Even though there are plenty of online resources, like video tutorials and online patterns, that are available to learn crochet from, sometimes I like to sit down with a good ol' fashioned crochet book.
There are so many physical resources out there that stray from the online resources that are popular today, and they have wonderful patterns and lessons that just can't be missed.
Today I have seven of the best crochet books for you to try out.
7 of the Best Crochet Books for Your Collection
Modern Crochet by Debrosse
This crochet book features all sorts of simple, minimalist crochet designs, with beautiful clothing and home accessories that will fit any aesthetic.
The lessons are complete with in-depth instructions and pictures, and the book also comes with 15 stitch lessons and access to over 25 video tutorials. If you're a crocheter, this book is a must.
You can find it on Amazon here.
The Tunisian Crochet Handbook by Toni Lipsey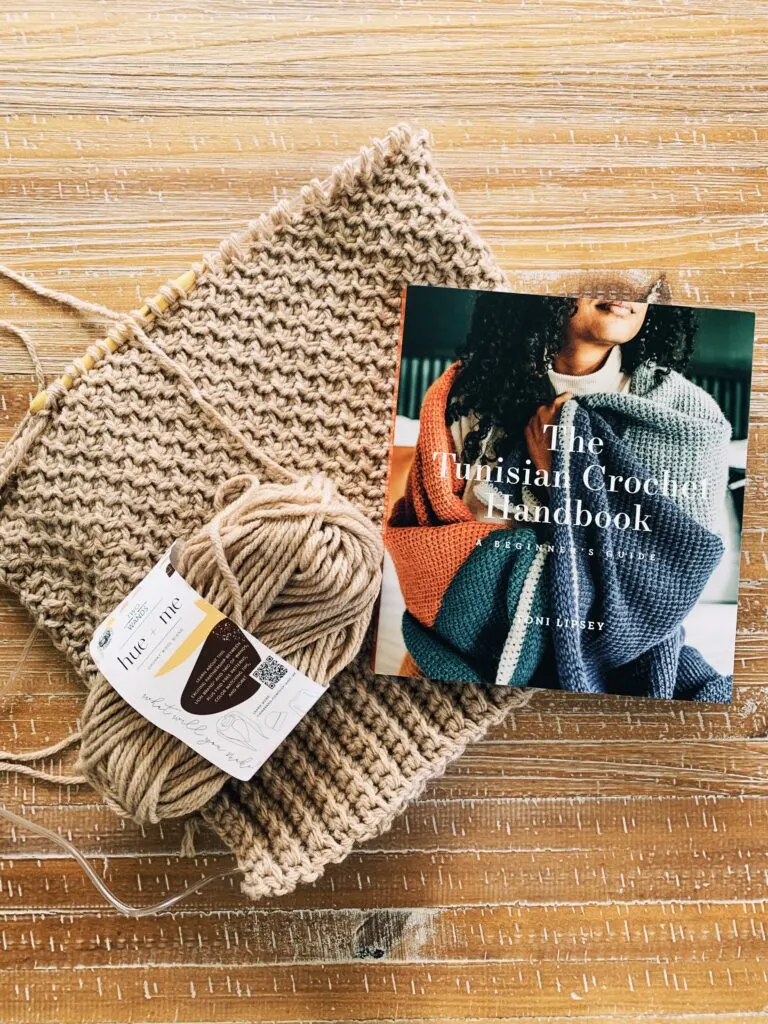 Tunisian is a different style of crochet that uses a hook with a long cable and a stopper on the end.
It combines some techniques used in knitting for a unique and beautiful stitch.
This Tunisian crochet book by Toni Lipsey helps introduce Tunisian crochet in an approachable way. It begins with the basic stitches and tools and goes on into Tunisian patterns.
Each pattern has new stitches and techniques to expand your crochet skill set and create beautiful and unique patterns.
The book is available on Amazon here.
Crochet to Calm: Stitch and De-Stress with 18 Simple Crochet Patterns
A wonderful benefit of crochet is its ability to destress and calm the brain.
Repetitive movement is a sort of meditative activity that has similar effects to meditation.
This book explores 18 patterns, from cozy slippers to pillows and leg warmers, that work to keep your brain happy and calm when crocheting. In the end, you'll have a beautiful project and a new way to de-stress.
The book is available on Amazon here.
A to Z Crochet: The Ultimate Guide for the Beginner to Advanced Crocheter
This all-in-one crochet book has everything for the newest of beginners to crocheters of 20 years.
In addition to in-depth step-by-step instructions, it also answers your most asked crochet questions.
If you need to fix a mistake, have shaping questions, or just want to expand your crochet stitch repertoire, this book has you covered.
You can find it on Amazon here.
Learn to Crochet, Love to Crochet: Over 20 Hand-Crocheted Accessories and Garments to Make for You and Your Friends by Anna Wilkinson
This beginner-friendly crochet book has easy, detailed instructions on how to crochet beautiful garments for your wardrobe- or your friend's!
The book has 20 different patterns, from beginner to advanced, for sweaters, tops, purses, and everything in between. Learn some basic crochet techniques and create your new favorite sweater!
Find the book on Amazon here.
The Granny Square Book: Timeless Techniques and Fresh Ideas for Crocheting Square by Square by Margaret Hubert
I love a good ol' fashioned granny square. They are so fun to make and make wonderful blankets, cardigans, and so much more.
This book has both granny square patterns and projects you can create using those granny squares. You can make everything from accessories and clothing to home decor; this book has it all.
You can find it on Amazon here.
Edward's Menagerie: Over 40 Soft and Snuggly Toy Animal Crochet Patterns by Kerry Lord
I had to include an amigurumi book in here; they are so adorable and make wonderful children's gifts.
This one has over 40 different amigurumi animals for you to make, and the book comes with access to video tutorials if you prefer to learn that way.
You can find the book on Amazon here.
Be sure and stay tuned for our monthly Friday Fun Finds post where we'll keep sharing about crochet books we personally love and use.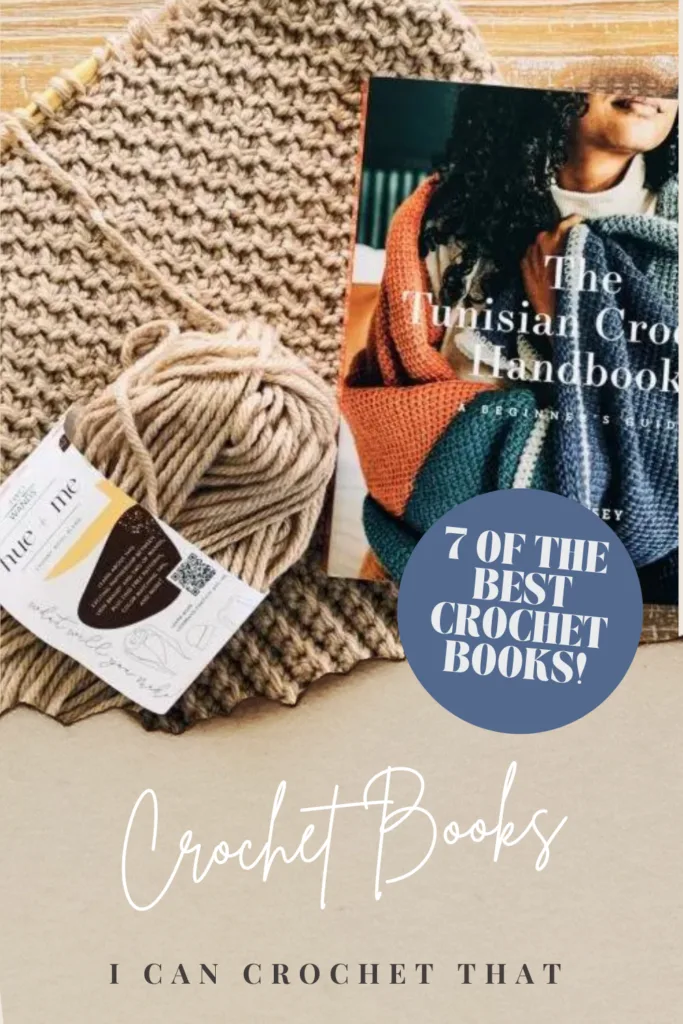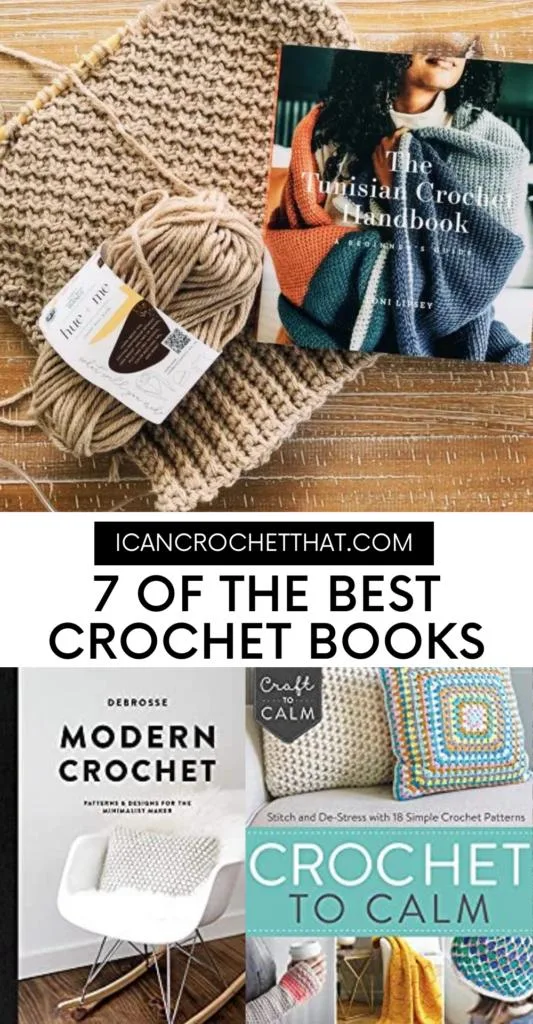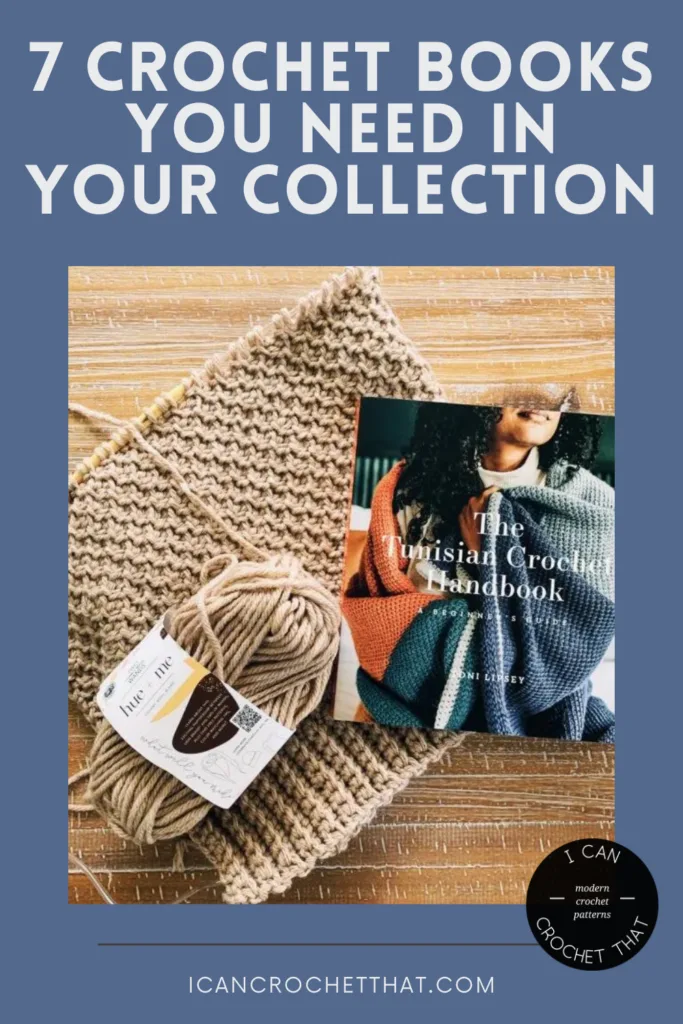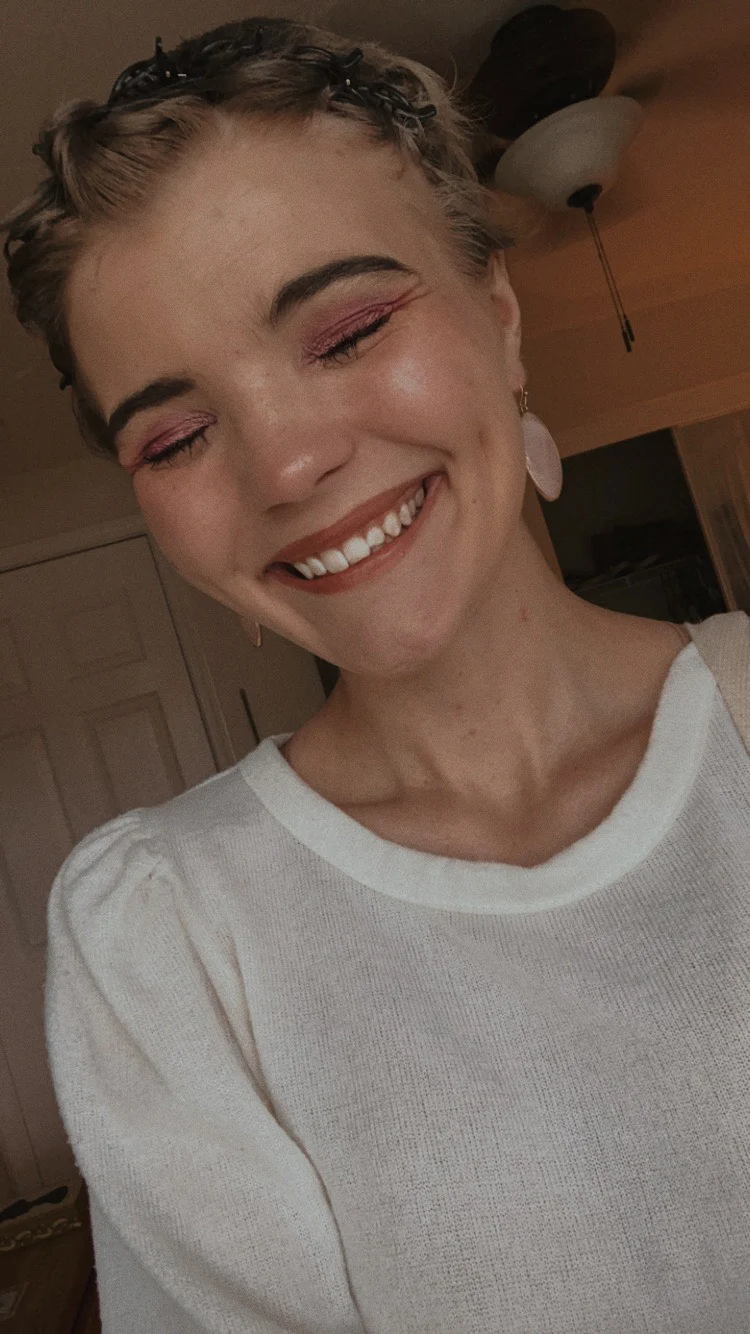 Hannah is the eldest of the Bonner family's three kiddos. She graduated from the University of North Texas with her Bachelors in Elementary Education. She enjoys reading, yoga, movies & TV, and (obviously) crocheting. She is excited about furthering her writing career & spending her days surrounded by yarn. All the yarn.