Are you ready to learn a new crochet skill? Grab those hooks and stitch markers and choose one of these adorable beginner-friendly Amigurumi projects.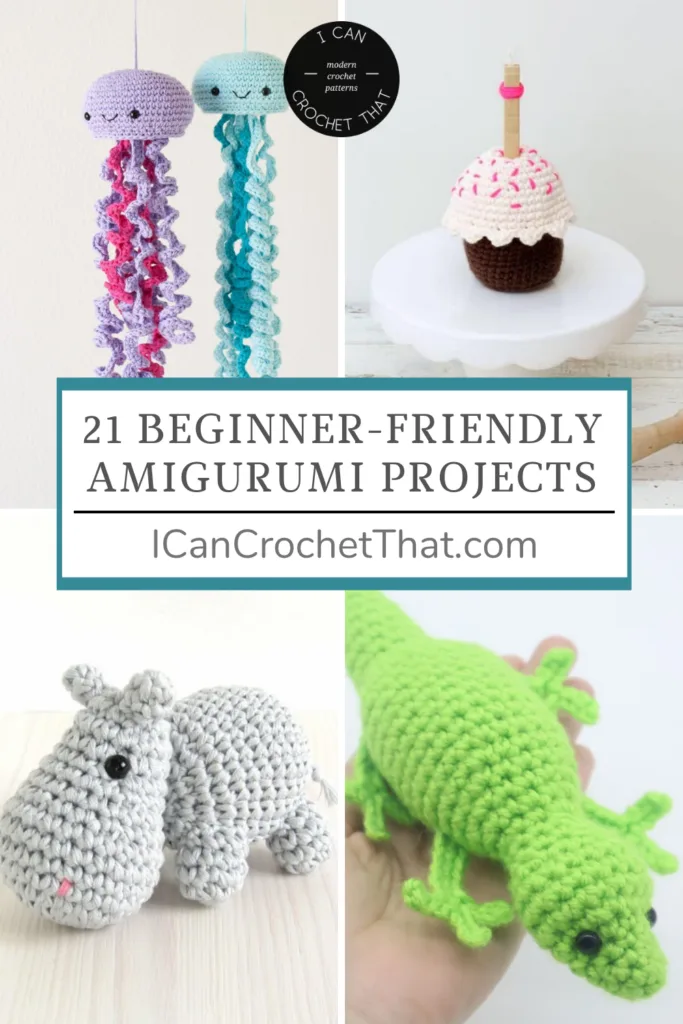 Amigurumi is one of the more intimidating secs of crochet for me.
Between the rotating and stitch markers, it can be frustrating.
But luckily, there are plenty of beginner-friendly patterns nowadays that can get you introduced to amigurumi and comfortable with the style.
21 Adorable and Fun Beginner-Friendly Amigurumi Projects
From animals to mushrooms, today I have 21 beginner-friendly amigurumi to get you going in this area of crochet!
Beginner Friendly Amigurumi Projects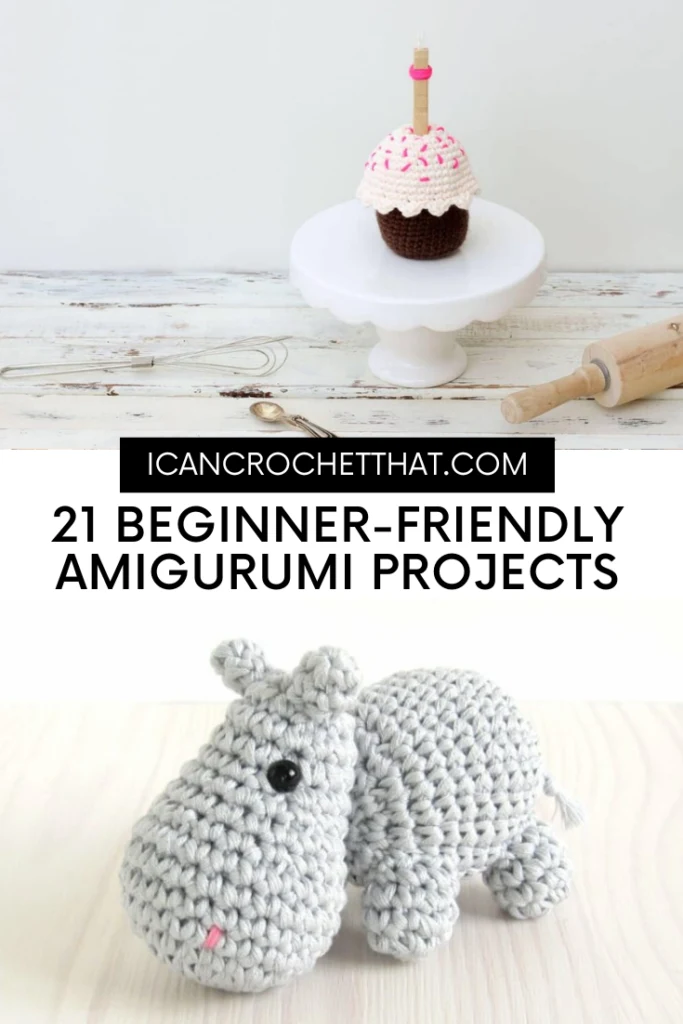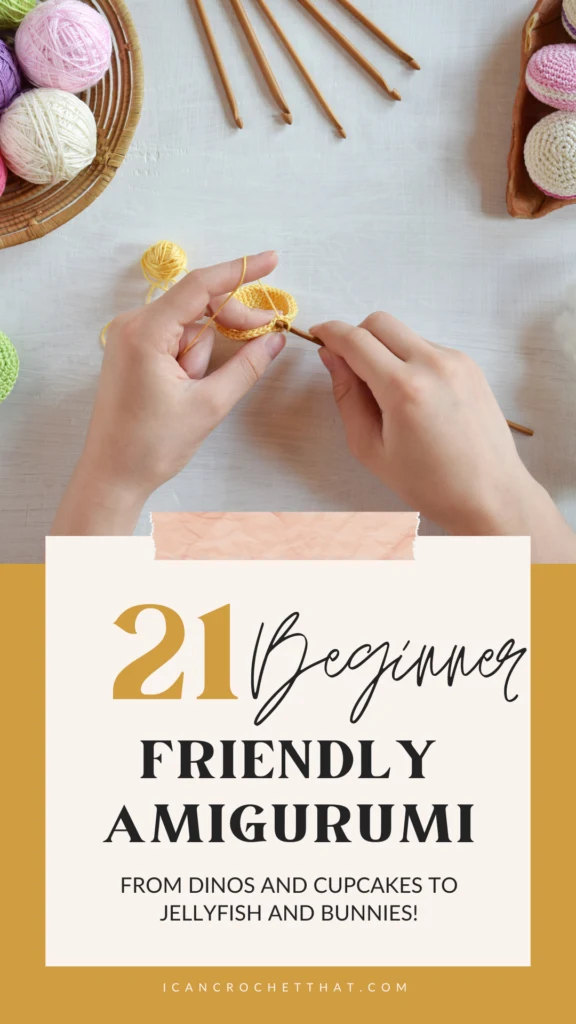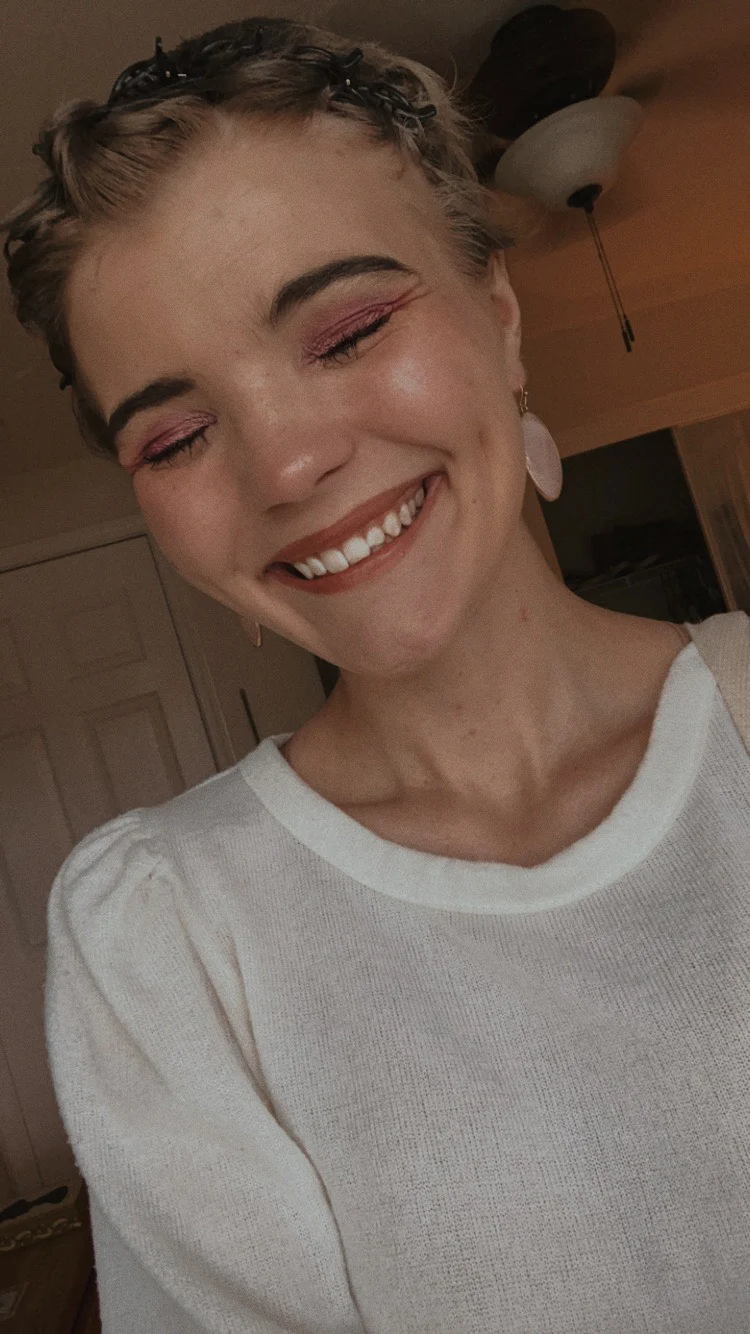 Hannah is the eldest of the Bonner family's three kiddos. She graduated from the University of North Texas with her Bachelors in Elementary Education. She enjoys reading, yoga, movies & TV, and (obviously) crocheting. She is excited about furthering her writing career & spending her days surrounded by yarn. All the yarn.