Every Friday, we share what we're loving right now. From crochet-related finds to fashion, books, and more. See all of our Friday Finds here.
Friday Fun Finds: Edition 5
What's On My Hook
I just finished this crochet blanket I've named the Nikki and will be releasing soon.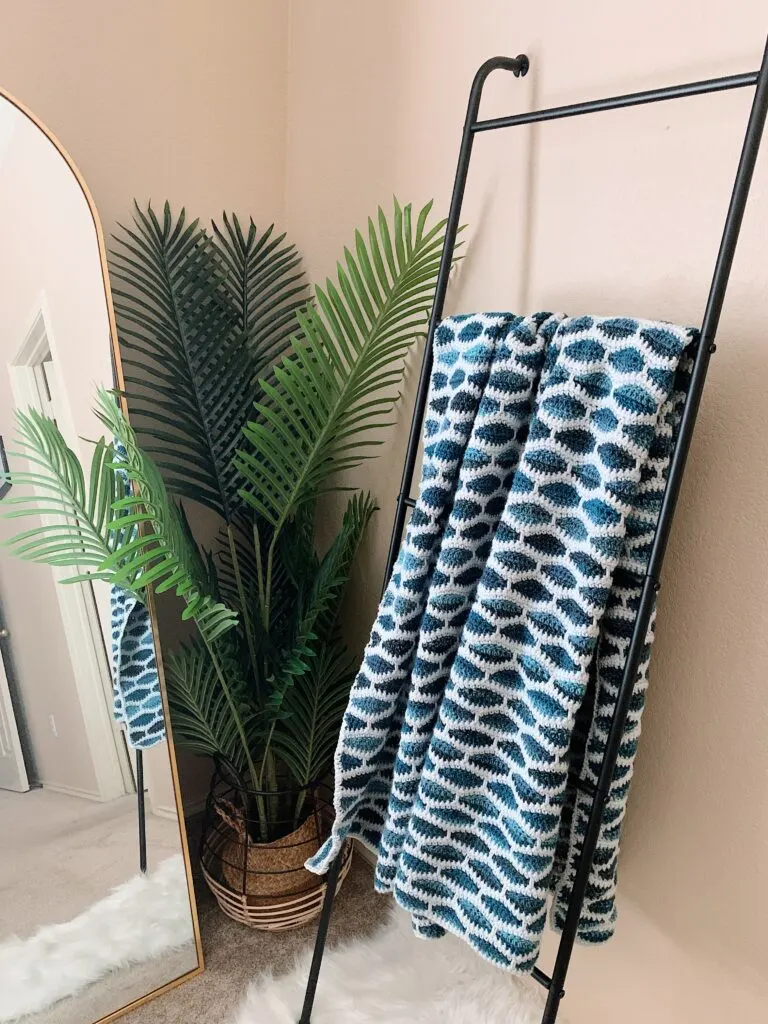 I imagine all kinds of colorways this one can be whipped up in!
I'm currently in Mexico and didn't bring any yarn. Shocking, I know!
But I didn't because of space in my luggage and because I'm hoping to track down a local place that sells yarn. I'd like to create a pattern while I'm here that represents gorgeous Puerto Vallarta and all of its beautiful colors.
New Mandala Yarns
Back home, I have a couple of projects on my hook that I'm whipping up with two new yarns added to Lion Brand's Mandala line.
They are Mandala Impressions and Mandala String.
While I enjoy working with both yarns, they still don't beat my favorite Mandala yarn here. This is the yarn I've used for so many blankets. Here are a few: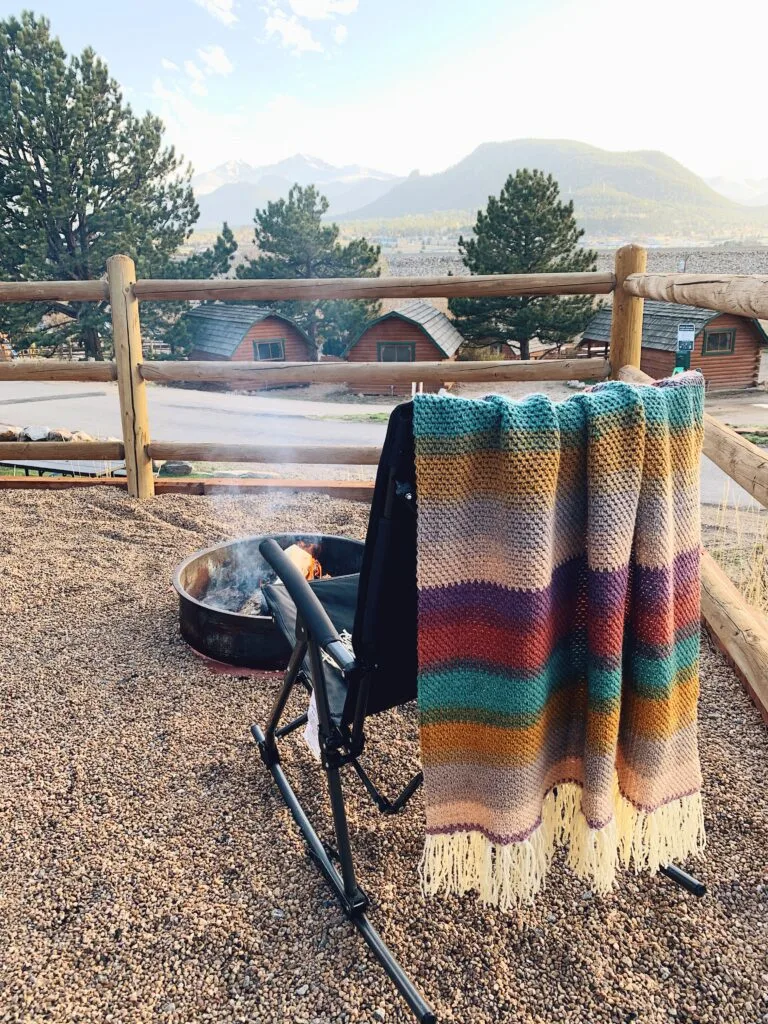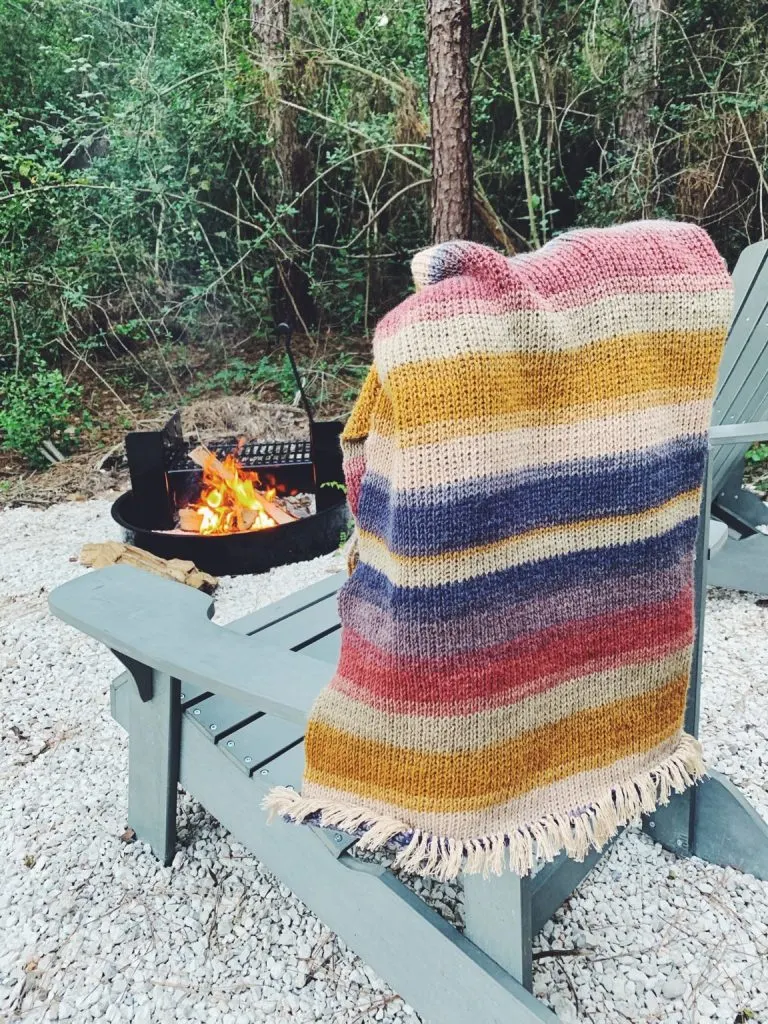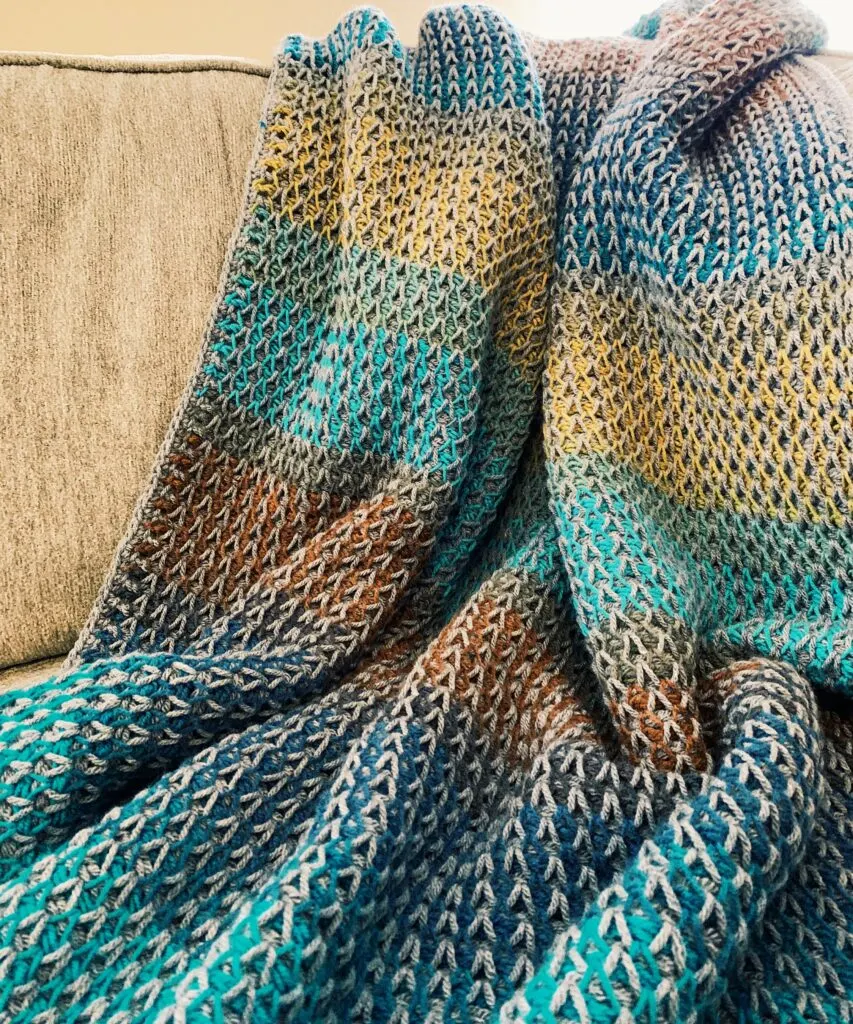 Other Random Fun Finds
Crochet Hooks
In our Tunisian crochet Facebook group, there's been a lot of talk about these Lykke hooks and how they are well-loved. I already have several Tunisian crochet hook sets, but these are definitely tempting me!
Crochet Storage Ideas
How do you store all of your crochet supplies? This is a common question we receive. I found this post sharing all kinds of storage ideas. The pegboard wall is so pretty!
This bag came highly recommended for crochet hooks and notions.
The Woobles
These little amigurumi crochet kits are taking over the internet. They went on Shark Tank, and their already popular kits exploded.
I purchased Pierre the Penguin and brought him with me to Mexico. I can't wait to make him!
Crochet In the News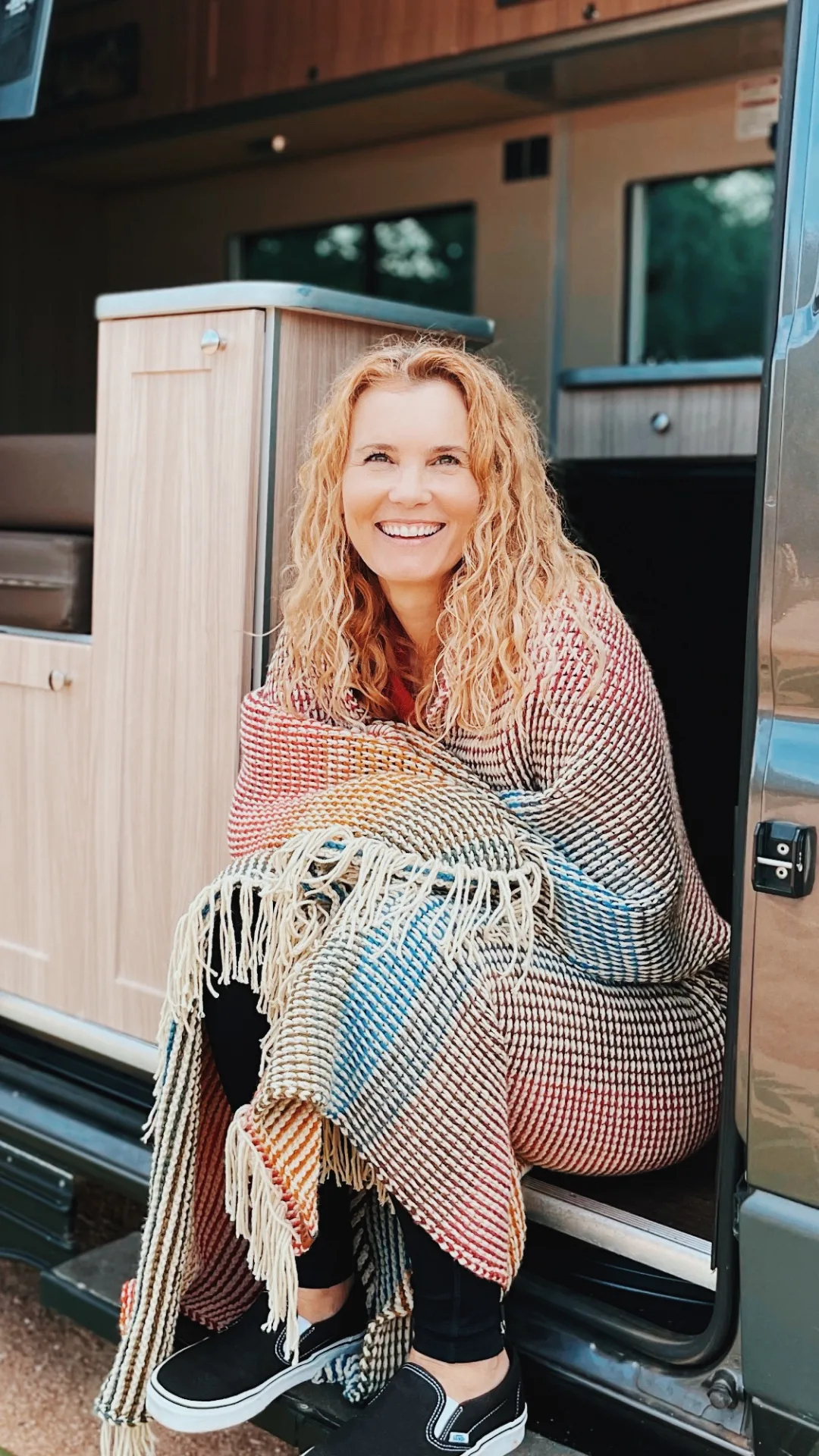 Hi! I'm Julie. I design modern crochet patterns and tutorials to help you learn to crochet. I've been crocheting for over two decades and with the gentle nudging of my husband, decided to turn this passion into a career. Although we travel a lot in our campervan, you'll never find me without a bag of yarn and projects.