Do you need a good laugh? Well, you're in the right place.
These funny crochet memes show how obsessed we crocheters are with our yarn, our projects, and all things crochet related.
25 Funny Crochet Memes
Are you looking for a fun crochet community? You need to follow the I Can Crochet That Facebook page!
This is where we share crochet memes, current projects, new patterns, and all things crochet.
Come on over and join the fun.
When People Call My Crochet "Knit"
You tell 'em Harry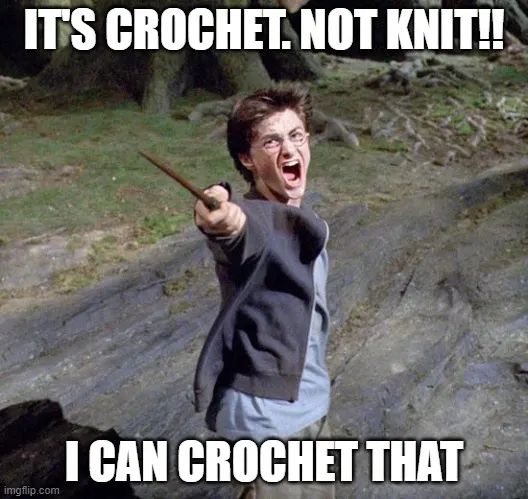 No, one doesn't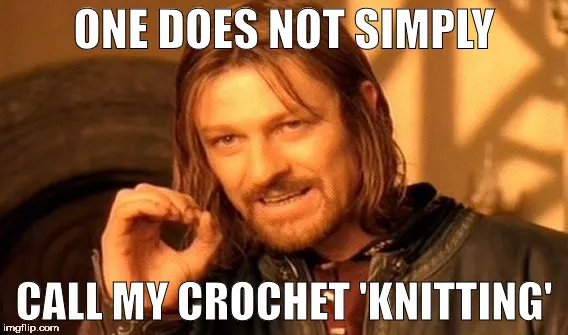 When People Call My Hook a Needle
A public service announcement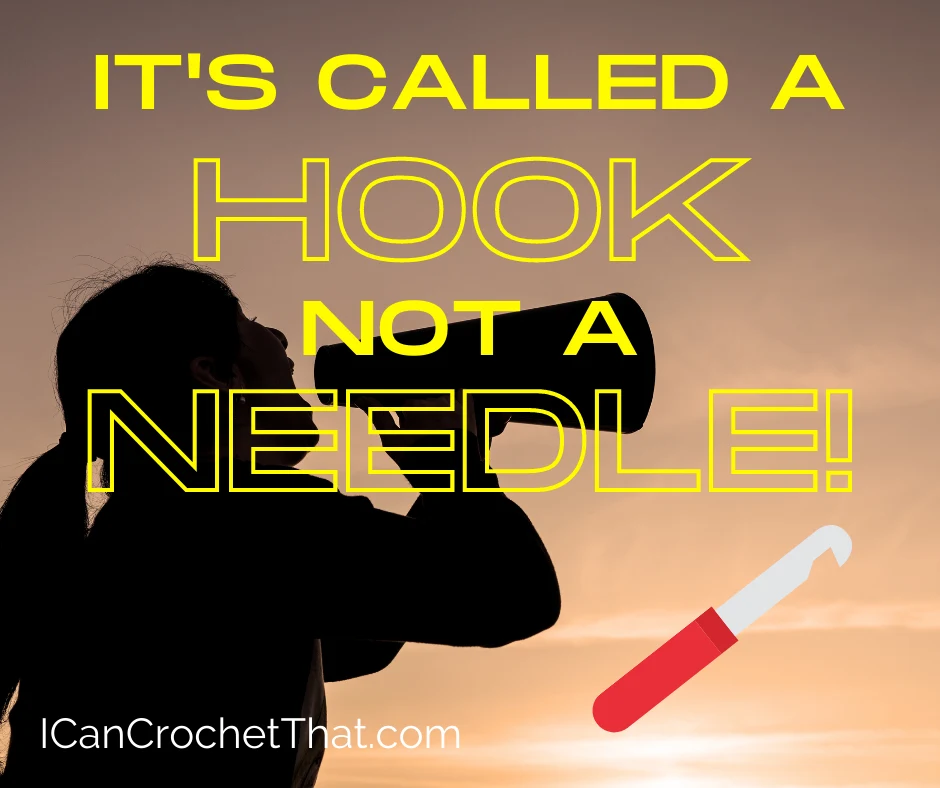 This is How Happy Crochet Makes Us
Bilbo Baggins gets it.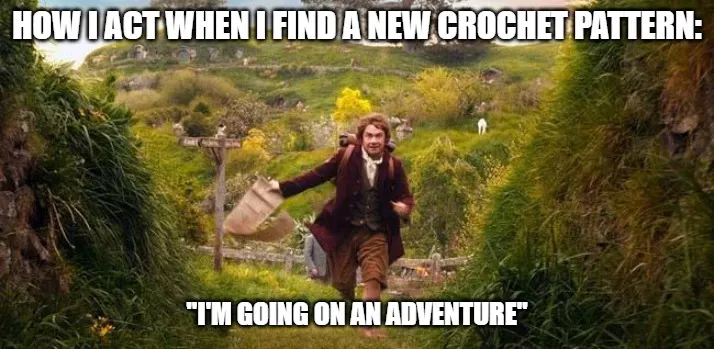 Hey there kitty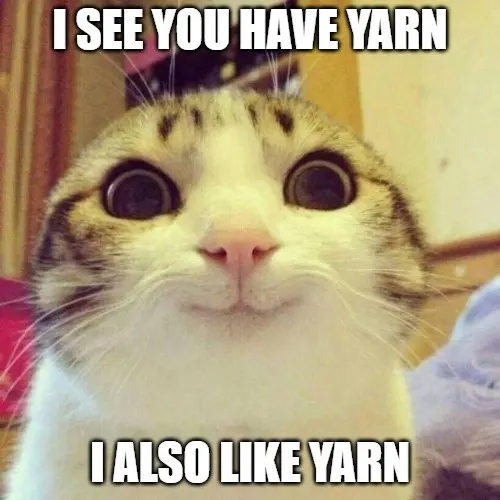 Meeting Other Crocheters
It's so nice to meet you!!!!!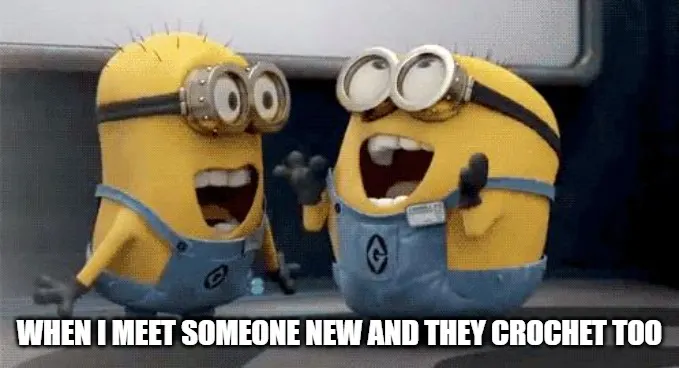 Yes, We Know We Have a lot of Unfinished Projects
Don't be rude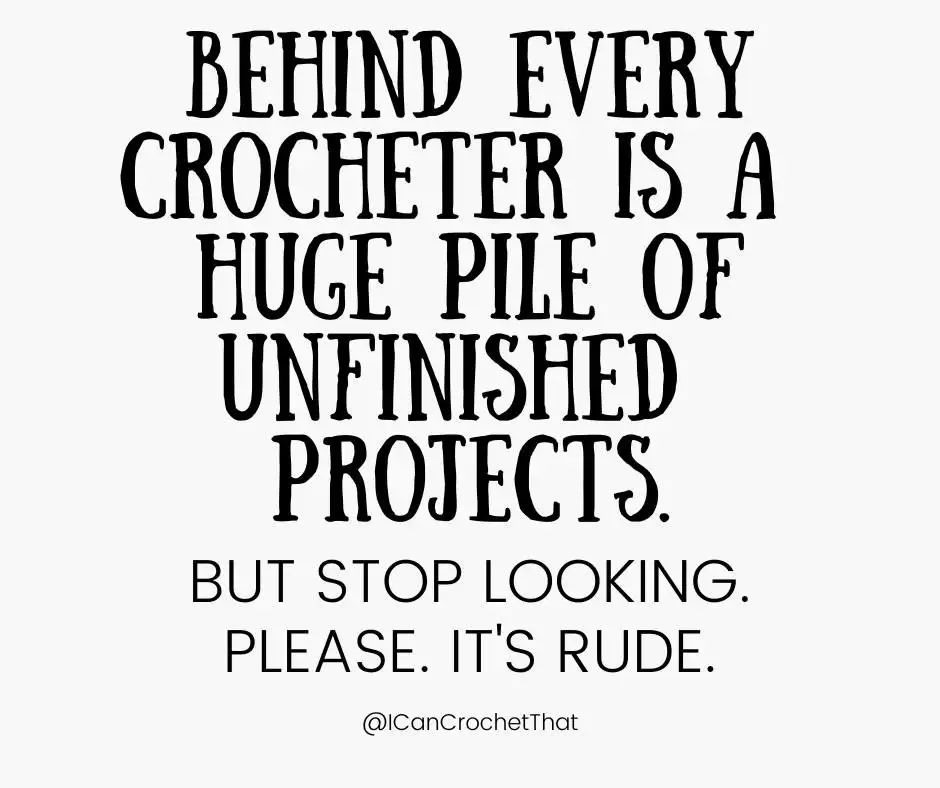 The hills are alive…with my unfinished crochet projects…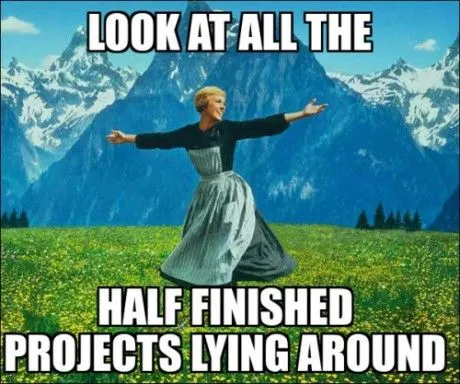 This is How Much We Love the Craft Store & Yarn
I'm not going anywhere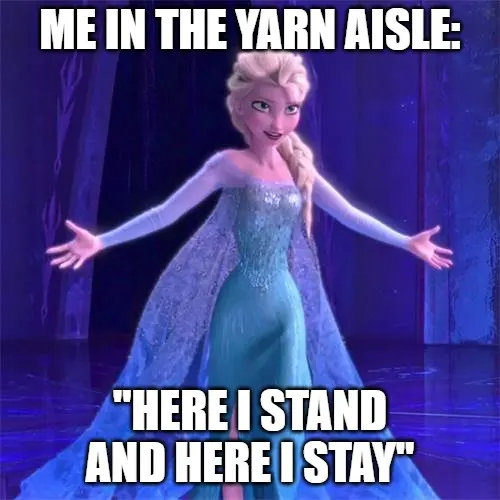 Wait for me!!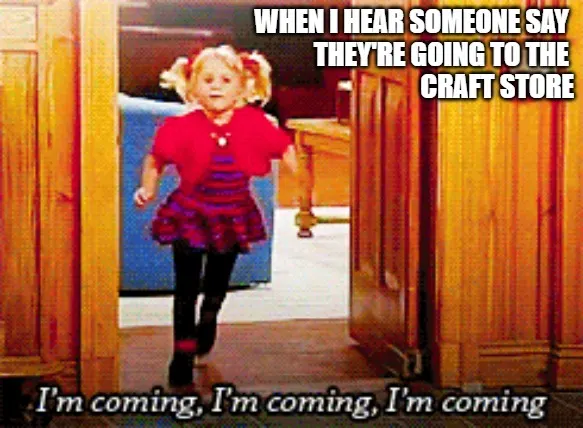 How can I choose only one?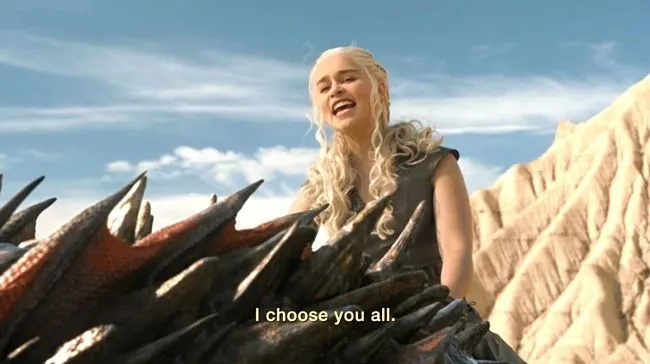 HELP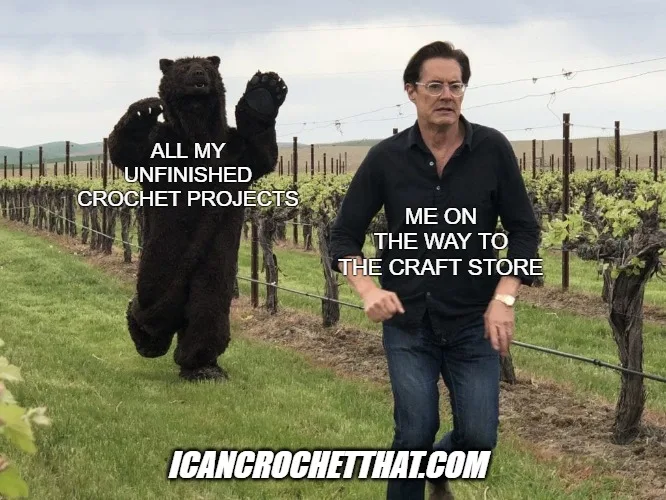 Yarn obsession causes memory issues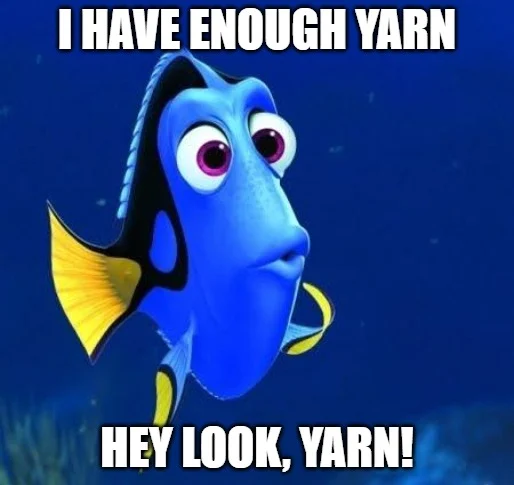 Thank you evil Kermit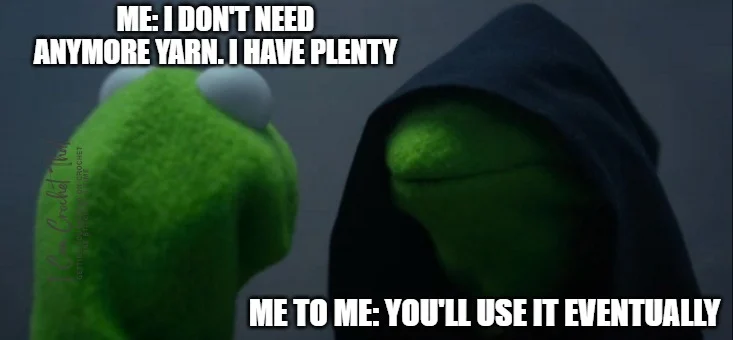 I'm easy to buy for people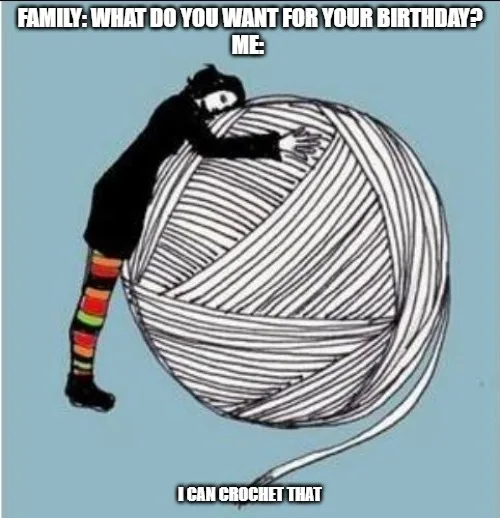 What yarn exactly?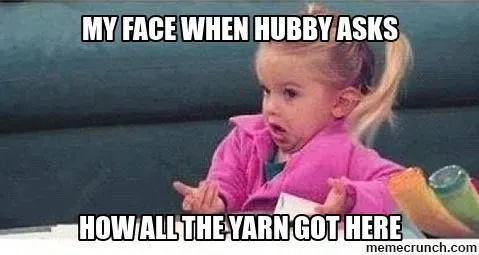 Things That Frustrate Crocheters
They just don't get it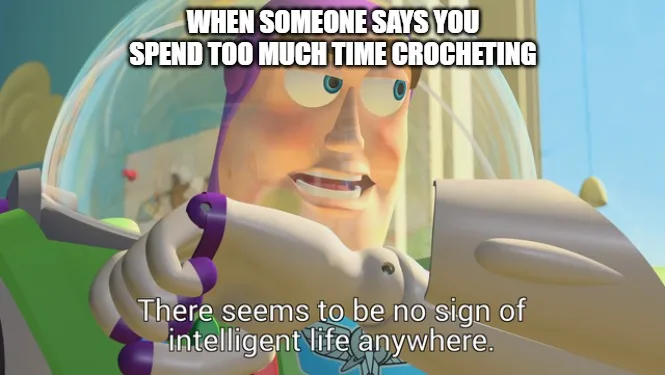 Yarn barf. Every.single.time.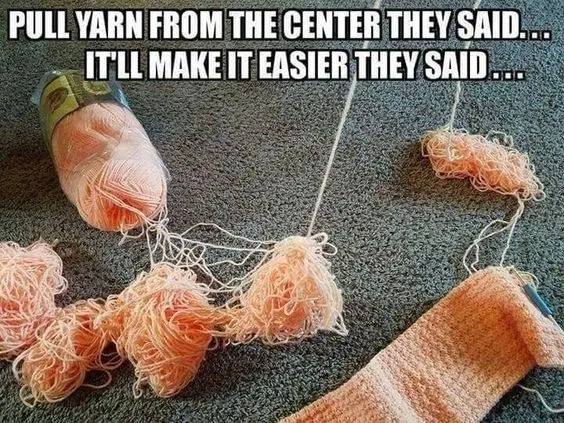 You'll unravel it!!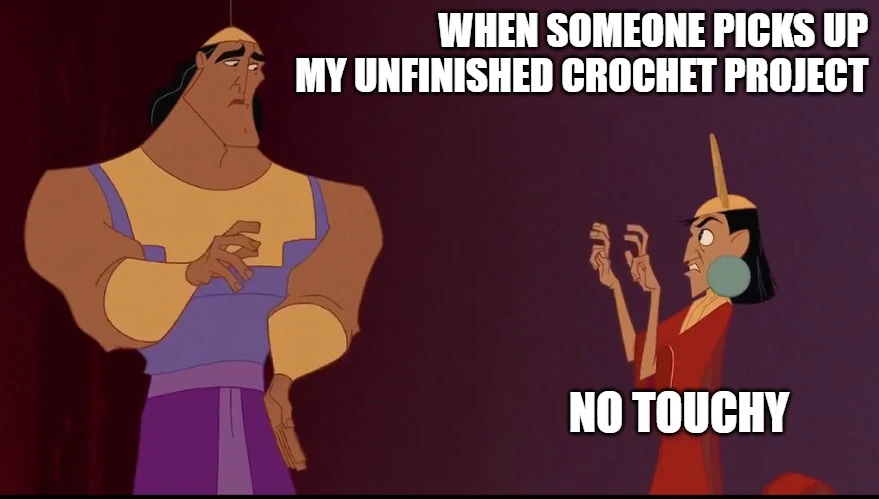 Ugh. Why?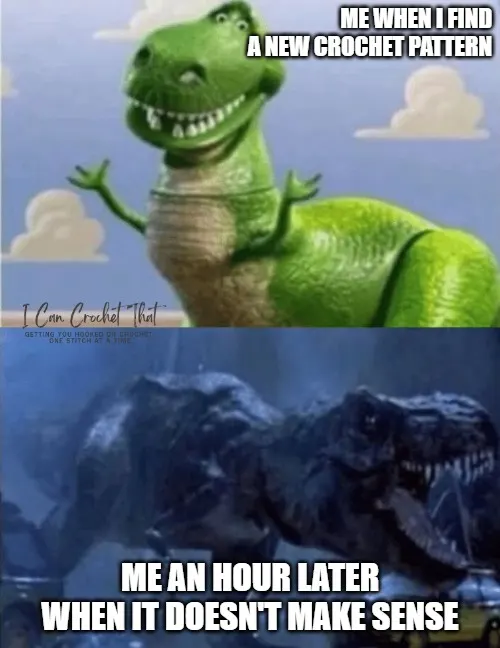 I'M COUNTING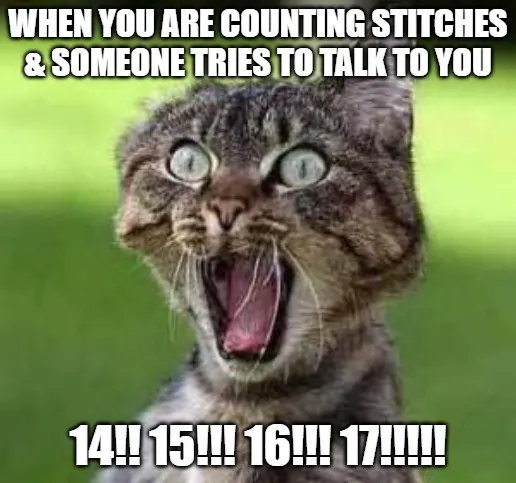 I know it was just here…
Ummmmm, I don't get it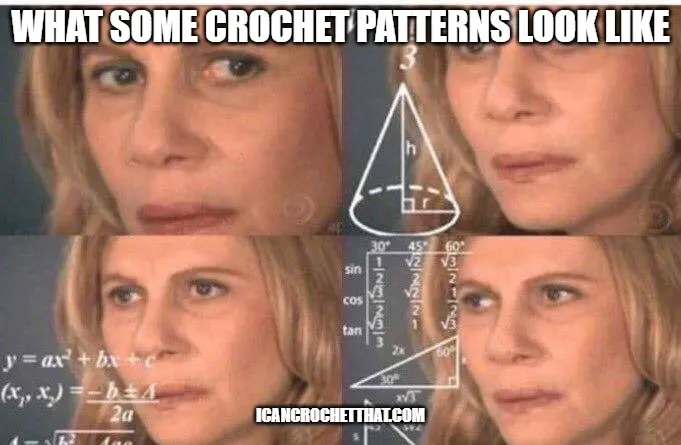 Crazy people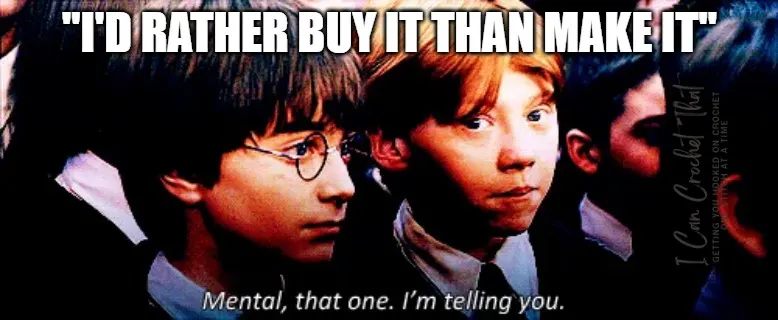 Someone help me please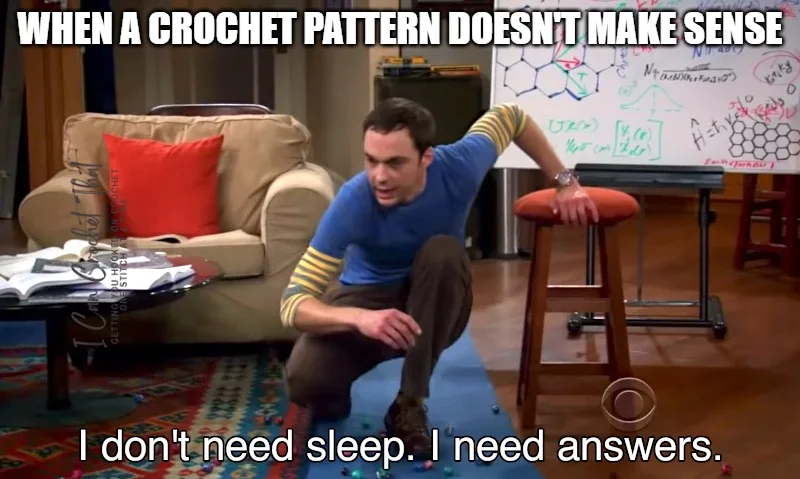 Yeah, I Made That
I know, I'm awesome and crafty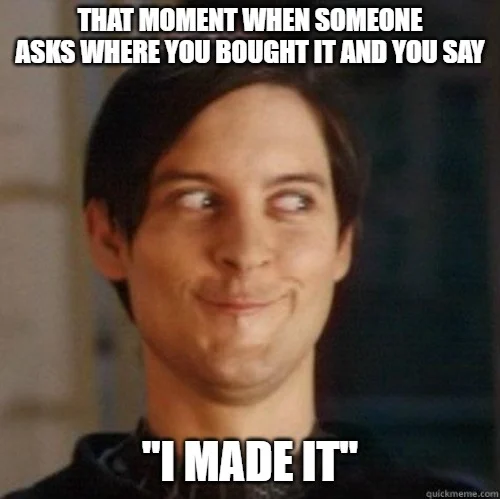 I did. I did make that.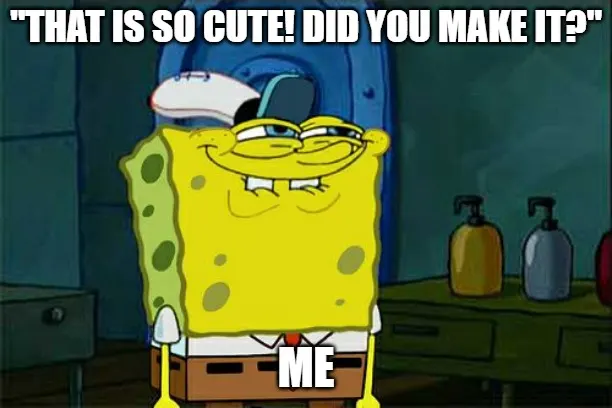 Crochet Mistakes
Oopsies.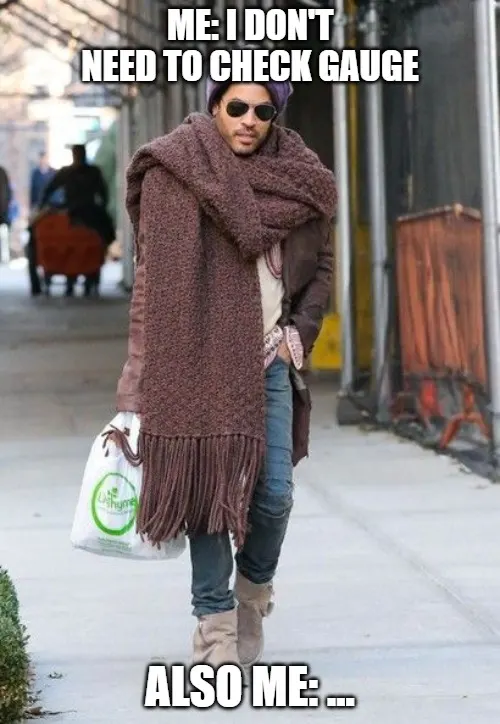 WHY?
Seriously? After all we've been through?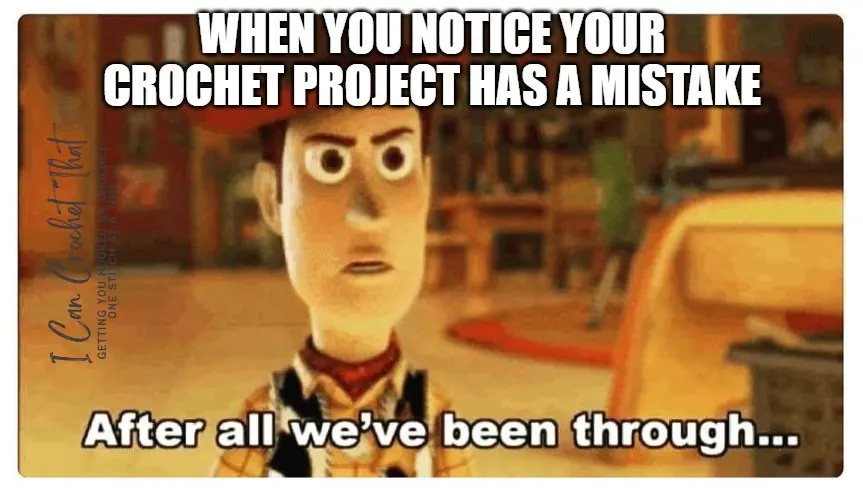 Random Crochet Memes
To keep or not to keep? That is the question.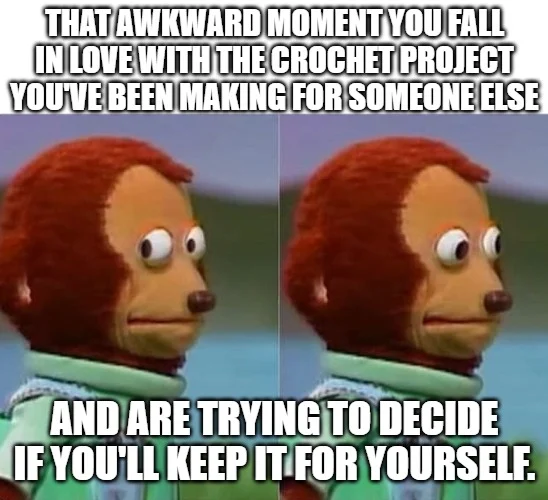 Wait. It doesn't?!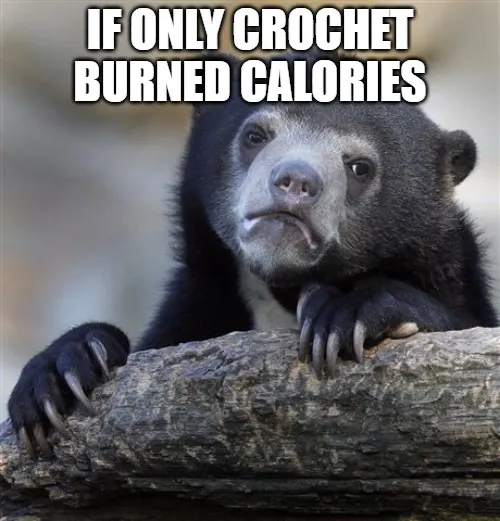 Maybe not everything should be crocheted.
"You're the one that I want (you are the one I want)
Ooh, ooh, ooh, honey"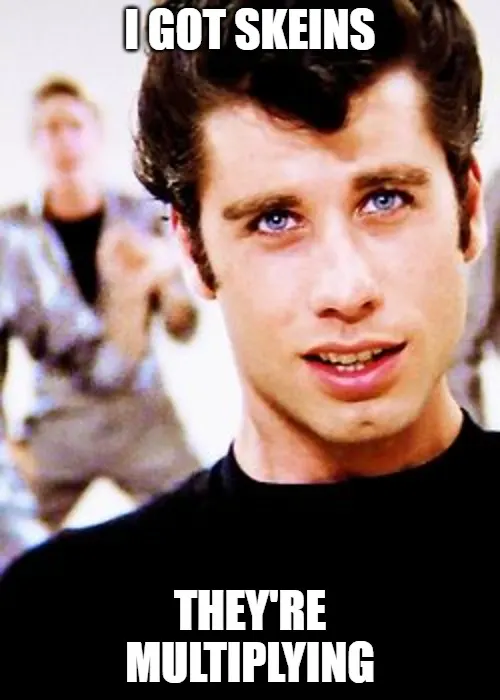 I don't know what's happening…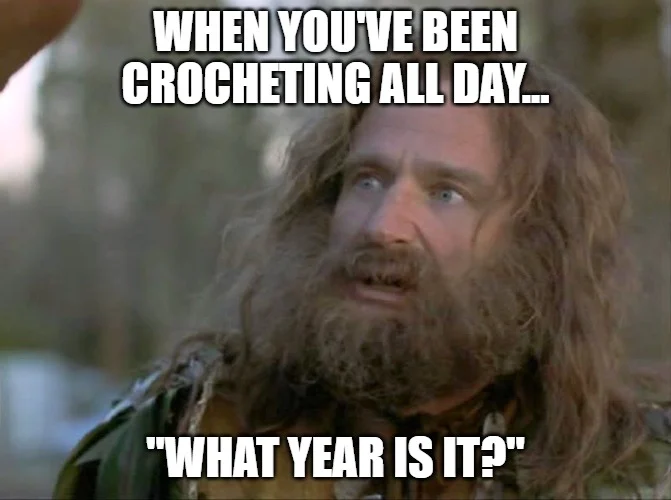 Super crocheter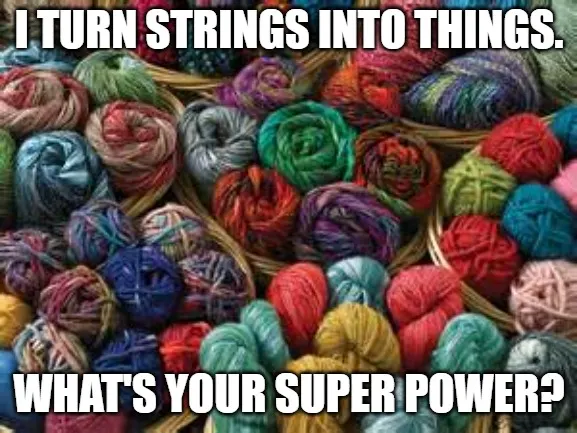 How DOES that happen?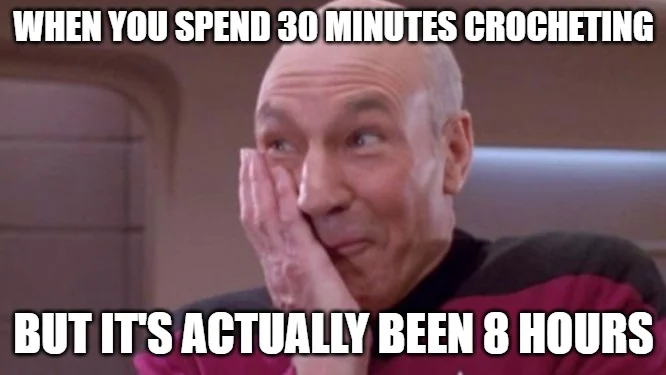 Short term memory loss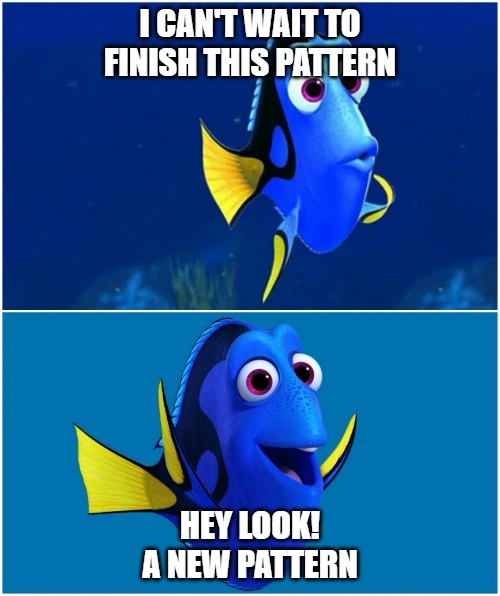 You look great Gary.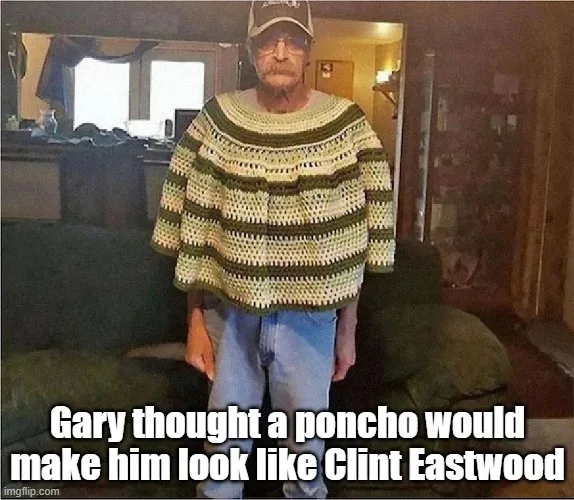 Decisons, decisions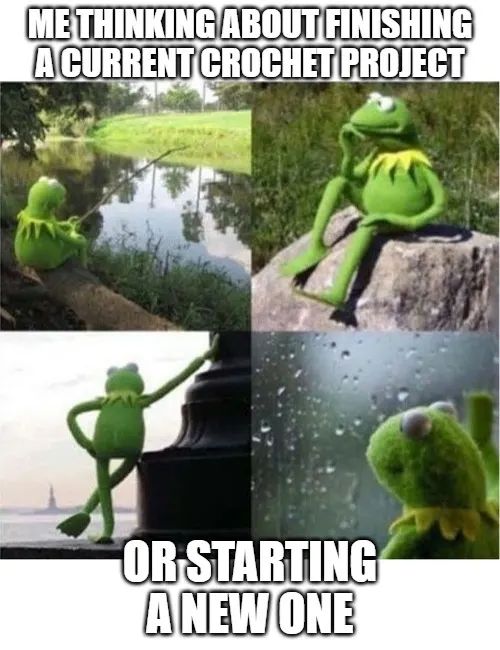 But, why???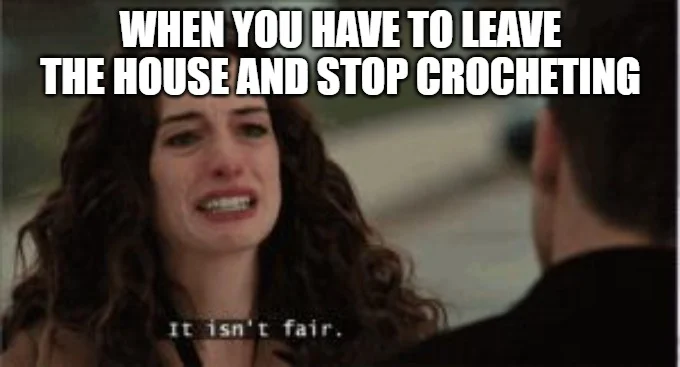 Smart am I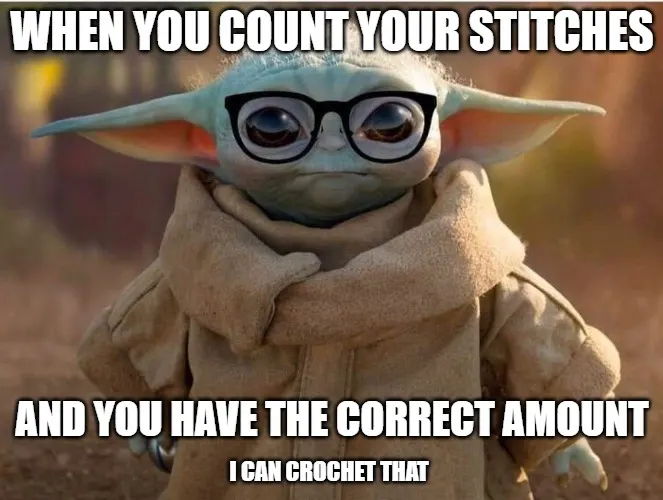 We hope you enjoyed all of these crochet memes!
Now that we've hopefully made you laugh, head on over and start a new crochet pattern. You know you want to. 🙂 *Insert evil laugh here*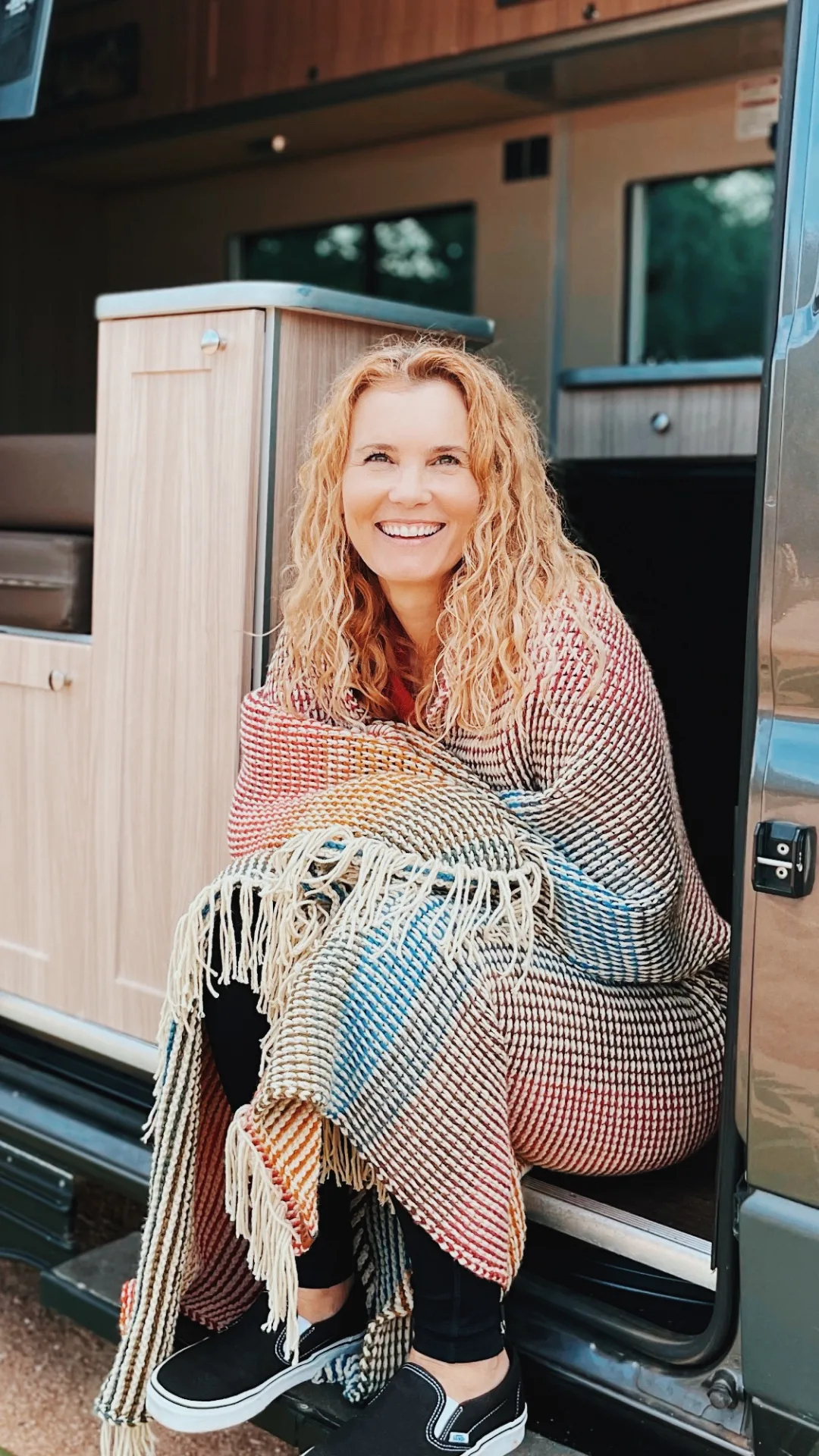 Hi! I'm Julie. I design modern crochet patterns and tutorials to help you learn to crochet. I've been crocheting for over two decades and with the gentle nudging of my husband, decided to turn this passion into a career. Although we travel a lot in our campervan, you'll never find me without a bag of yarn and projects.