Cardigans are one of the most popular items to crochet and for good reason.
Cardigans are a great way to add a touch of style to any outfit. They are also relatively easy to crochet, making them a great project for beginners. There are many different free crochet cardigan patterns available, so you can find one that fits your skill level and style. With a little practice, you'll be crocheting your own cardigans in no time!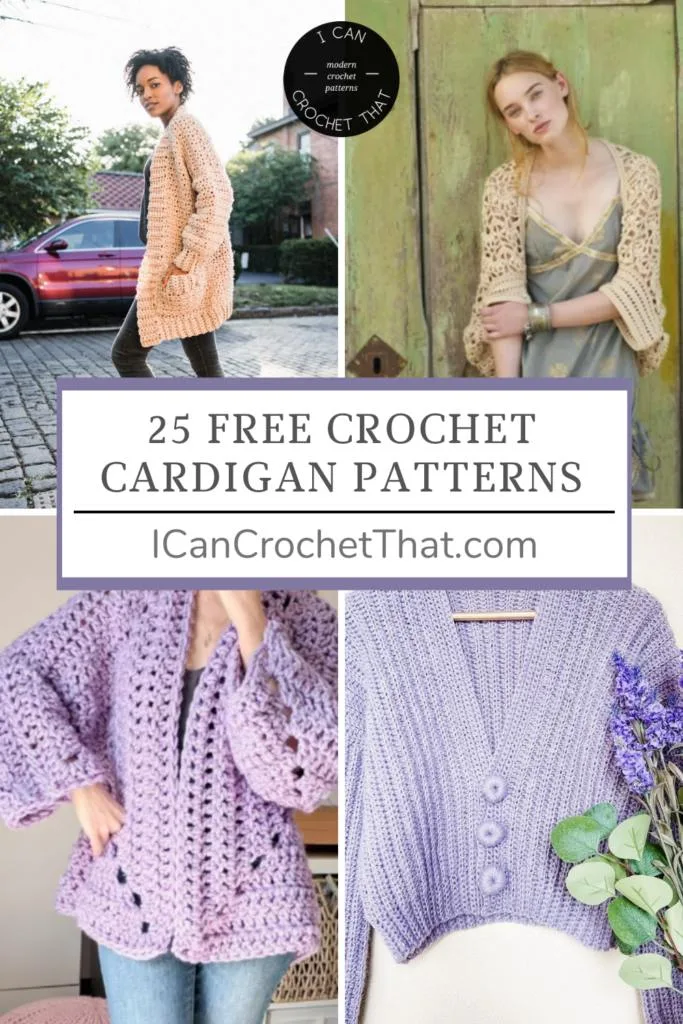 You can easily create the cardigan of your dreams with the time and the right yarn, and before you know it you have a new garment you made with your own two hands.
What's even better is there are hundreds of cardigan patterns out there that are easy and FREE. I have rounded up 25 free cardigan patterns for you to choose from today. We have everything from light shrugs to velvety comfy cozy.
Give one a shot!
25 Free Crochet Cardigan Patterns
Here are some tips for crocheting a cardigan:
Choose a pattern that is appropriate for your skill level.
Use a yarn that is easy to work with.
Start with a small project, such as a shawl or scarf, to get the hang of the stitches.
Be patient and don't give up! Crocheting can be challenging at times, but it is also very rewarding.
With a little effort, you'll be crocheting beautiful cardigans in no time!
Free Crochet Cardigan Patterns
Did You Find a Pattern You Can't Wait to Try?
Did you find a pattern or two you want to try?
Here are some of the benefits of crocheting your own cardigans:
You can choose the style and design that you want.
There are many different crochet cardigan patterns available online, making it easy to find one that fits your personal style. We love making out own cardigans because you can customize them by choosing different colors, yarns, and embellishments.
You can save money.
Crocheting your own cardigans is a great way to save money on clothing. You can buy yarn at a fraction of the cost of buying a pre-made cardigan, and you can enjoy the satisfaction of creating something unique with your own hands.
You can learn new crochet techniques.
Crocheting a cardigan is a great way to learn new crochet techniques. As you work on your cardigan, you'll learn how to make different stitches, how to join pieces together, and how to add embellishments. These skills will come in handy for future crochet projects.
You can give your friends and family unique gifts.
Crocheted cardigans make great gifts for friends and family. They are thoughtful and personal gifts that show you care enough to spend the time it takes to make something unique and original. Seeing people's faces when they open our crochet gifts is the best feeling in the world!
If you're looking for a new crochet project, be sure to check out some of the free crochet cardigan patterns we listed above. You won't be disappointed!
More Crochet Cardigan Patterns for All Seasons
Looking for a few more crochet cardigan patterns to check out? We've rounded up some fall crochet cardigan patterns, as well as spring and summer patterns.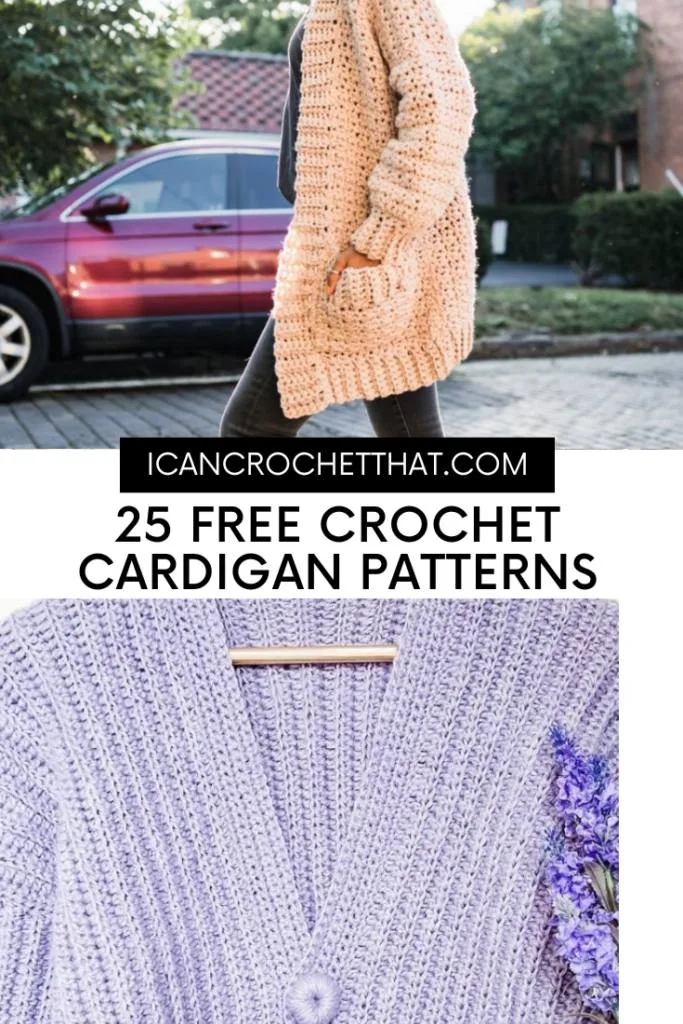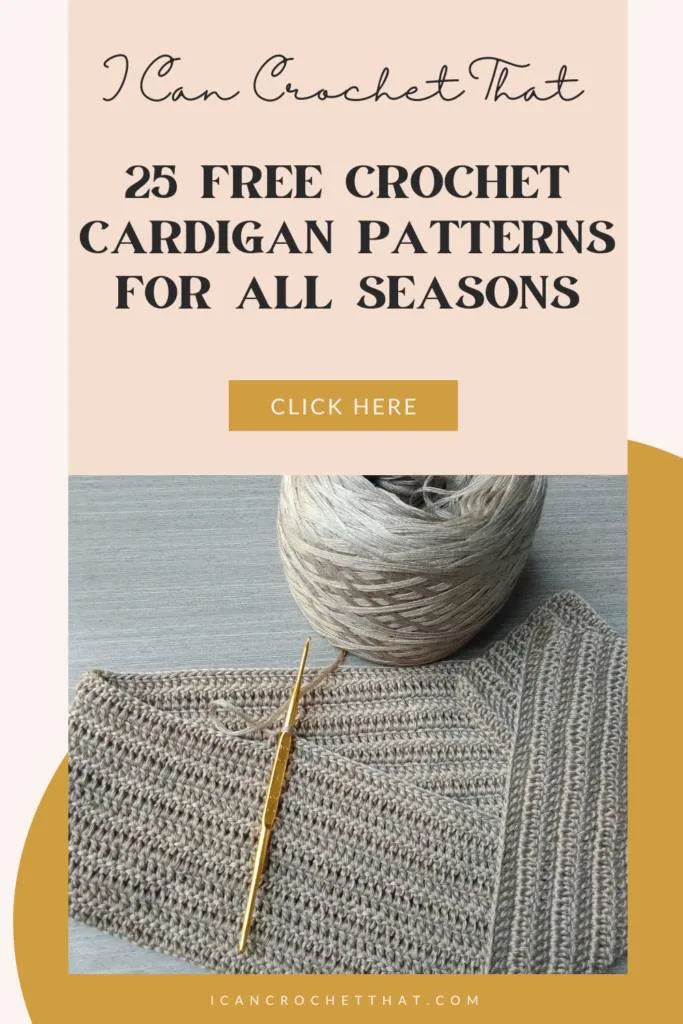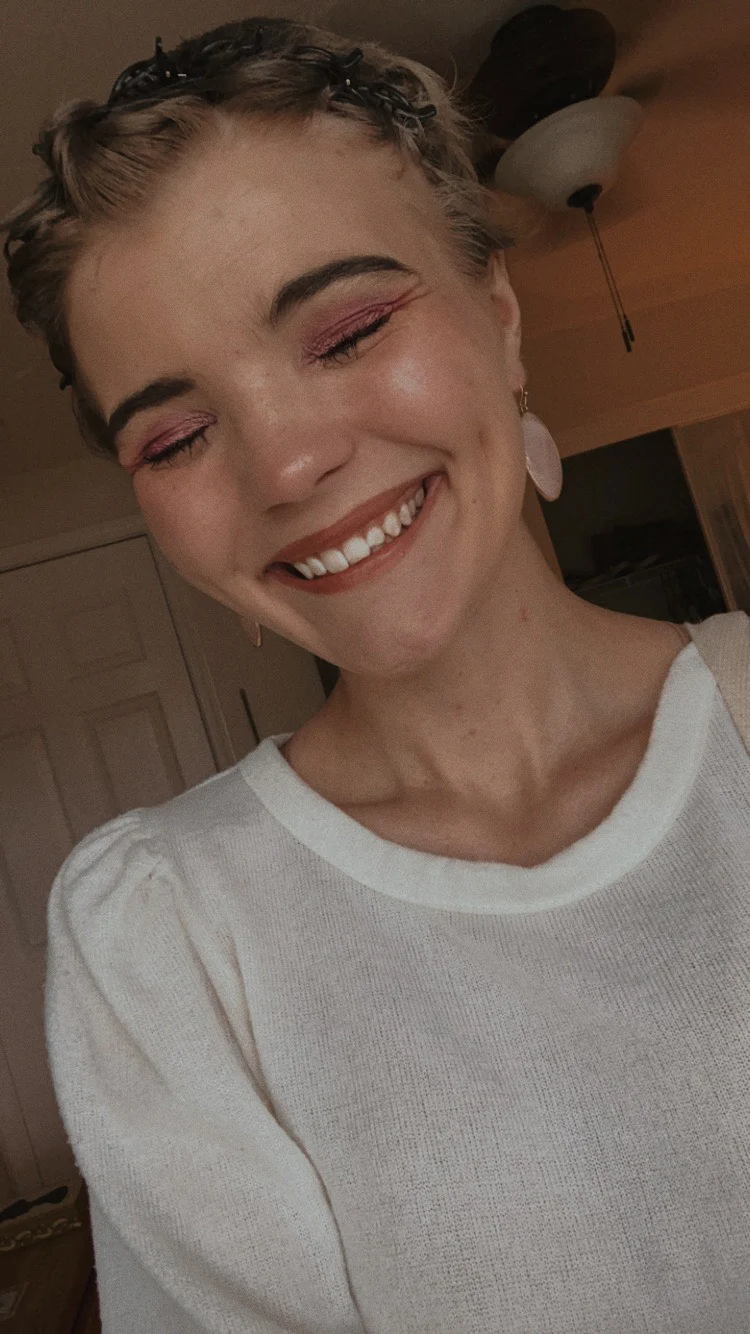 Hannah is the eldest of the Bonner family's three kiddos. She graduated from the University of North Texas with her Bachelors in Elementary Education. She enjoys reading, yoga, movies & TV, and (obviously) crocheting. She is excited about furthering her writing career & spending her days surrounded by yarn. All the yarn.