You know how much we adore making heartfelt, handmade crochet gifts, and today, we're diving into one of my all-time favorite gift-giving occasions: weddings!
Everything about wedding crochet excites me, especially creating something unique to be cherished forever.
I picked out ten crochet wedding gift patterns just for you.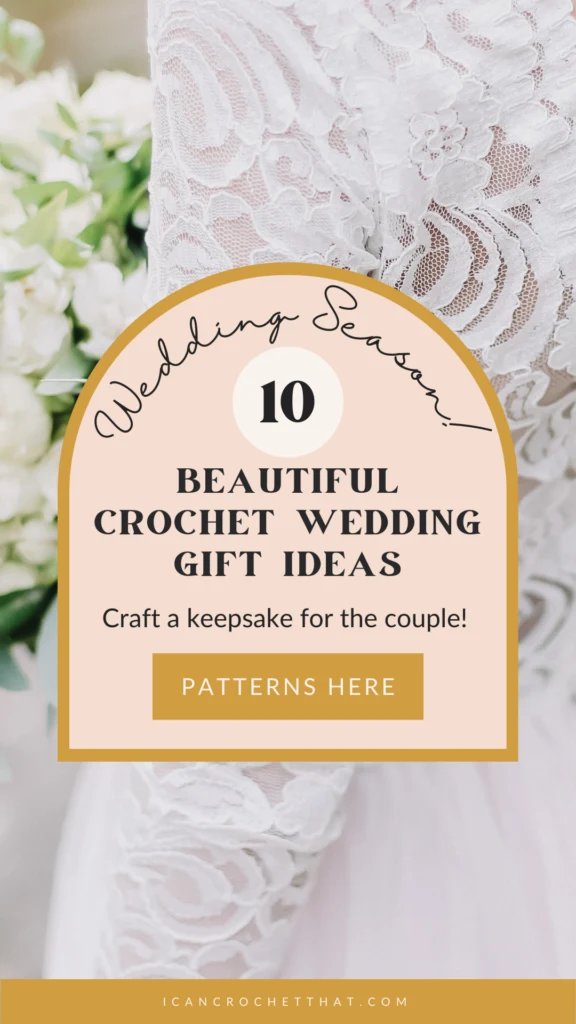 From cozy afghans the newlyweds can snuggle under to adorable kitchenware they can use to whip up their first meal as a married couple, there's something here for every level of crocheter.
Let's turn our passion for yarn into gifts that make those special moments even more memorable!
10 Unique and Heartwarming Crochet Wedding Gift Patterns to Make Your Loved Ones Feel Extra Special
We've officially hit June, which means wedding season in most places!
My parents' 27th anniversary is this month, and it got me thinking, what better wedding gift than something personal, thoughtful, and handmade?
I've rounded up ten wedding gifts that will look wonderful in the bride and groom's new home.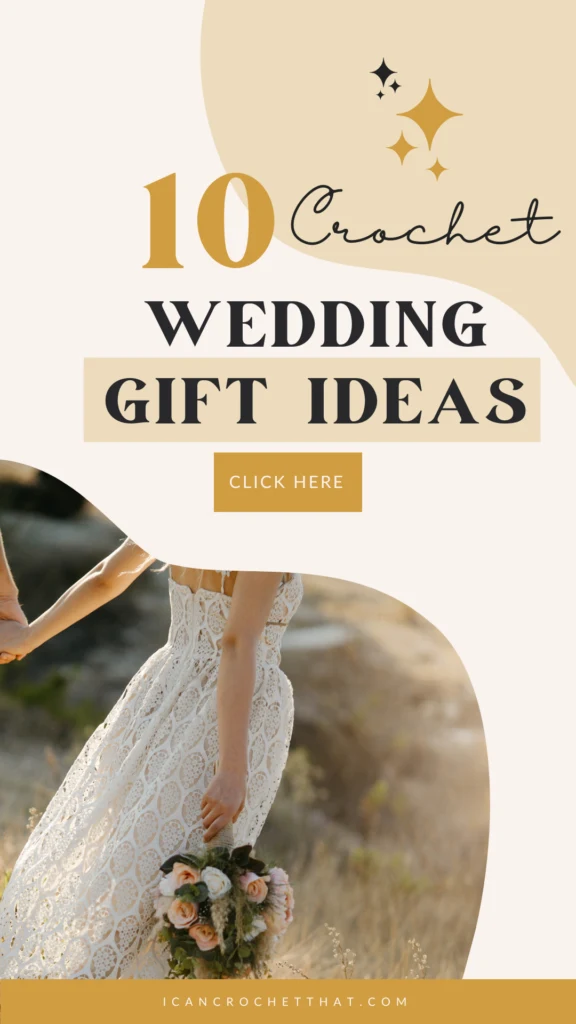 Well, there we have it, our grand tour of 10 absolutely heart-melting crochet wedding gift patterns!
It's always such a thrill to put a piece of our own hearts into the gifts we give, especially when it comes to those once-in-a-lifetime moments like weddings.
Remember, the magic in these gifts lies not only in each stitch we make but also in the warm thoughts and well wishes we weave in along the way.
We hope you found a favorite pattern from our roundup that the happy couple will treasure forever.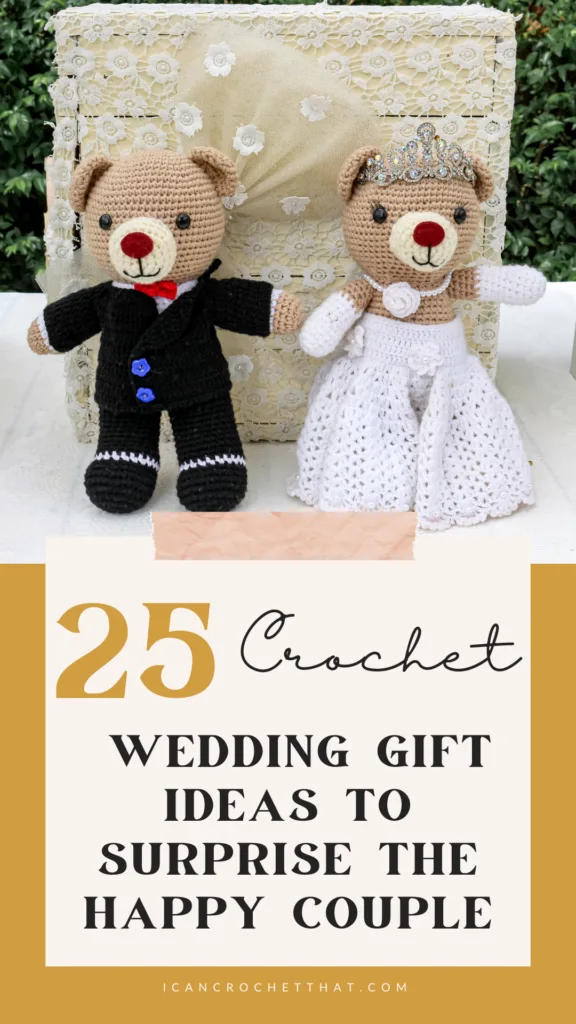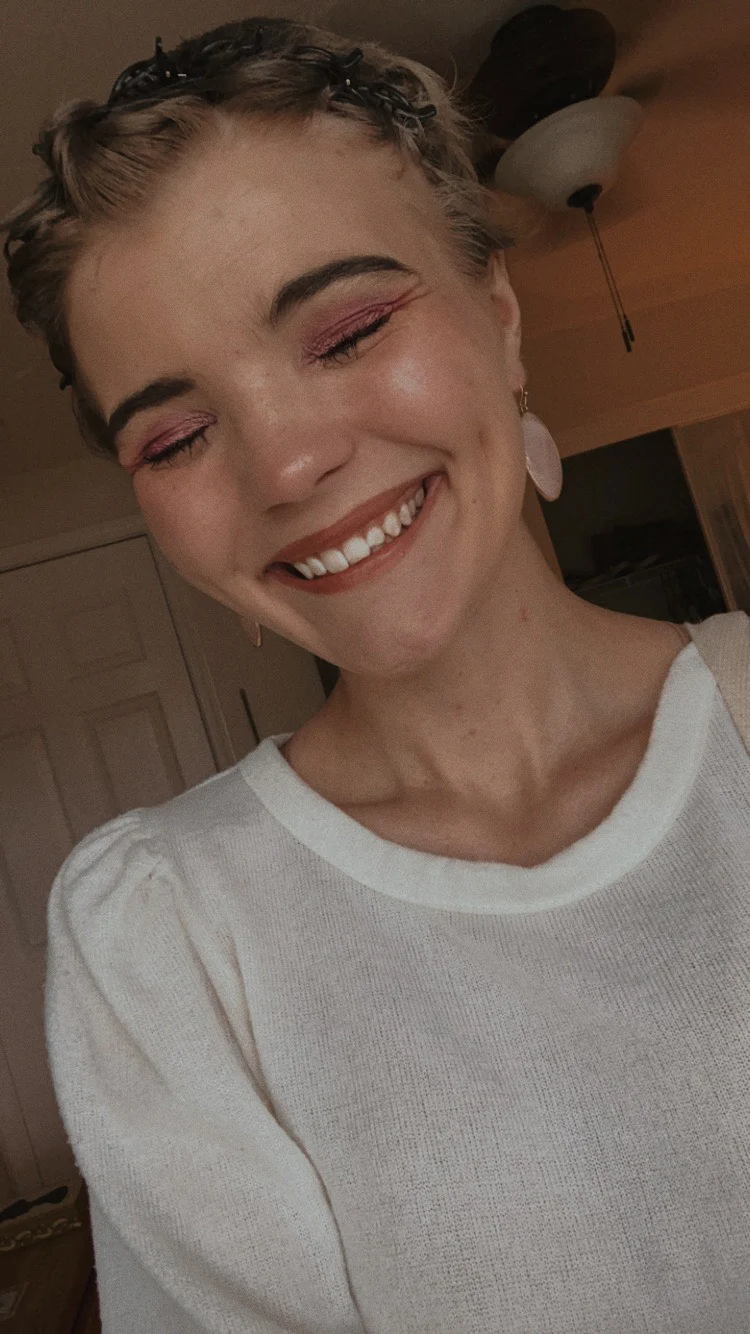 Hannah is the eldest of the Bonner family's three kiddos. She graduated from the University of North Texas with her Bachelors in Elementary Education. She enjoys reading, yoga, movies & TV, and (obviously) crocheting. She is excited about furthering her writing career & spending her days surrounded by yarn. All the yarn.