Inside: Today, we're excited to delve into the world of free practical crochet patterns that blend functionality with aesthetic beauty.
From baskets to stylish candle cozies, this roundup showcases 15 meticulously curated crochet patterns that will surely elevate your crafting game.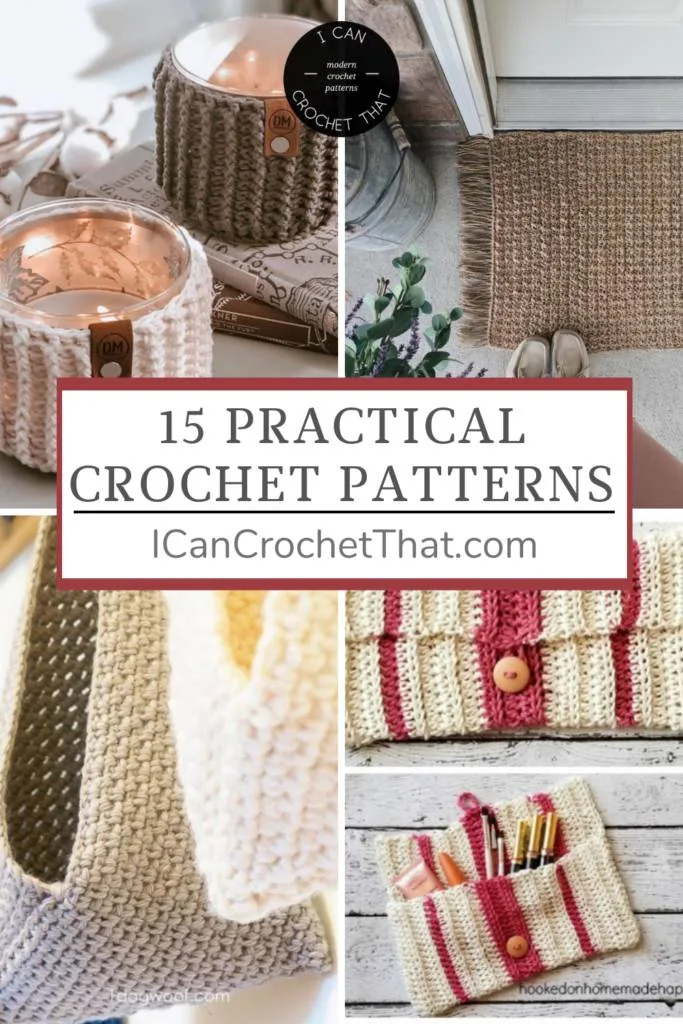 Happy July! We are nearly halfway through this (brutal) summer and crocheting season is slowly on its way to us.
While we're waiting for sweater weather, I've got some crochet patterns you can make that actually aren't wearable, but they are useful projects you can make that you can use every day to make your life easier.
Here's a peek at the patterns available below…
15 Free Practical Crochet Patterns (These Make Great Gifts!)
These patterns don't require cold weather, so you can make one (or all) of them in the spring or summer.
Enjoy these fifteen practical crochet projects I've rounded up for you:
15 Free Practical Crochet Patterns
More Warm Weather Crochet Projects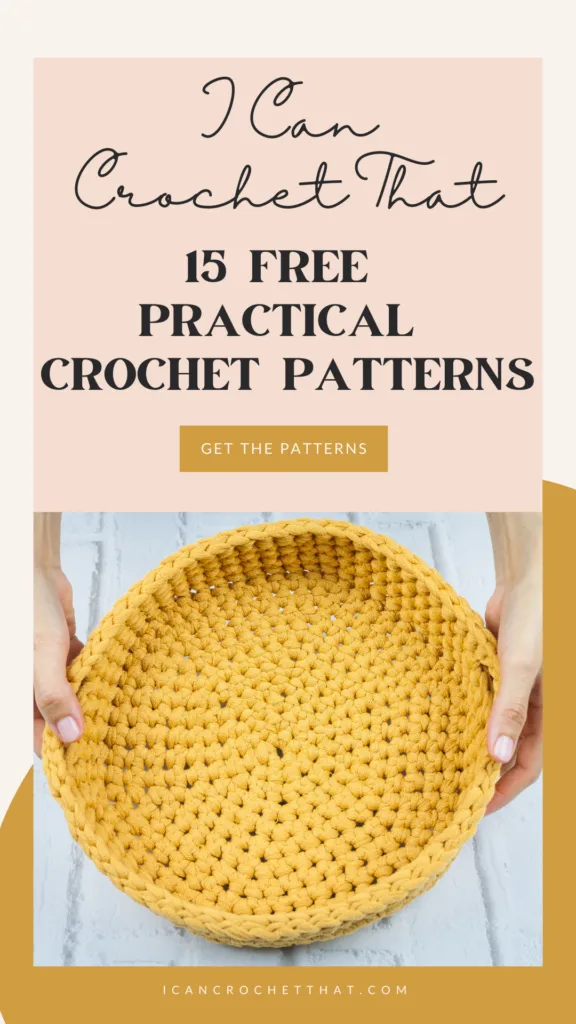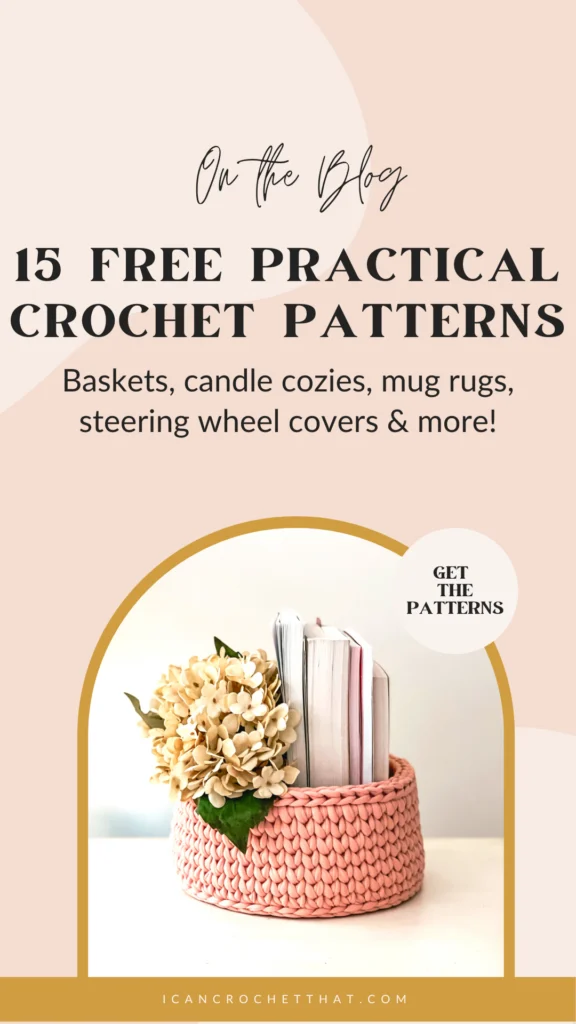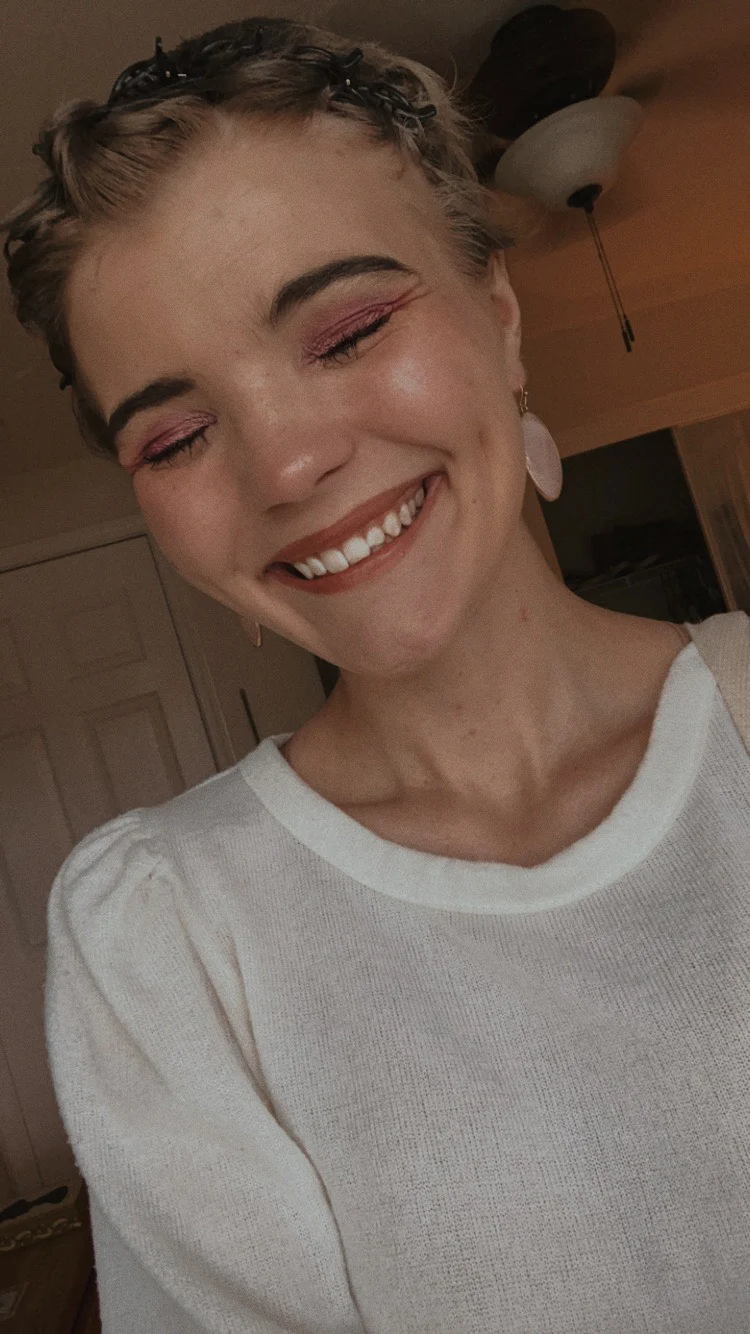 Hannah is the eldest of the Bonner family's three kiddos. She graduated from the University of North Texas with her Bachelors in Elementary Education. She enjoys reading, yoga, movies & TV, and (obviously) crocheting. She is excited about furthering her writing career & spending her days surrounded by yarn. All the yarn.