Immerse yourself in the creative world of crochet beach coverup patterns, garments, and accessories, a stunning collection of DIY designs that offer versatility, style, and unique personal touch to your summer wardrobe.
Whether lounging by the seashore or heading to a pool party, these intricate patterns provide a perfect blend of fashion and function.
From breezy tunics and chic coverups to trendy tote bags and sun hats, these crochet accessories are the ultimate expression of your individual style.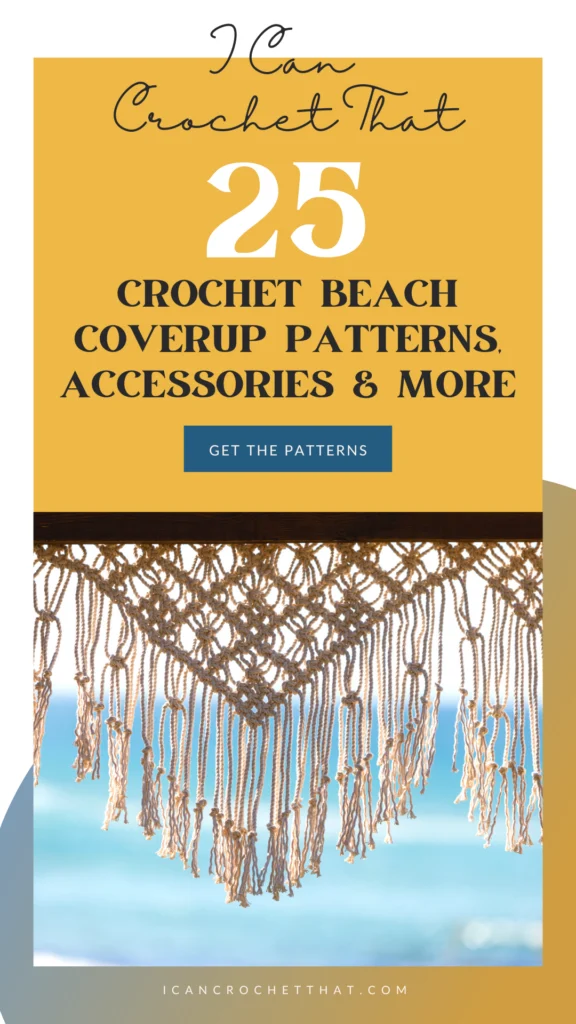 Discover the joy of creating your own crochet masterpieces, using many techniques, yarns, and stitches, and step out in the sun with confidence and flair.
Dive into our curated selection of crochet beach coverup patterns and more – your journey toward a handcrafted summer wardrobe begins here.
Crochet Beach Coverup Patterns, Accessories & Garments
We are nearing the end of May, and that means summer vacation. Even though fall and winter are the ideal seasons for crochet, there are still plenty of things to make for the summer.
Everything from dresses and tank tops to hats and beach bags can easily be crocheted.
So whether you're going to the beach, lake, or pool this summer, here are 25 cover-ups, accessories, and clothes you can wear all summer.
Crochet Beach Coverup Patterns, Accessories & More
With our comprehensive roundup of 25 crochet beach patterns, you now have many options at your fingertips to create your own stylish beachwear.
These carefully curated designs offer something for everyone, from breezy cover-ups to chic accessories and eye-catching garments.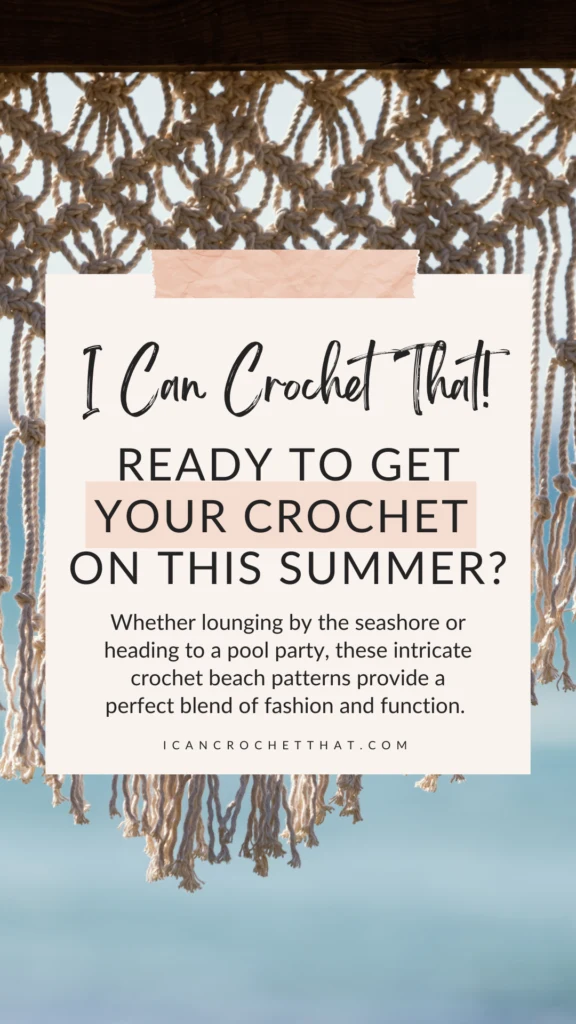 Each pattern brings a unique blend of style and practicality that enhances your beach-side fashion and comfort. So, as the waves lap at the shore and the sun shines brightly this summer, take your crochet hooks to hand and let your creativity flow.
Whether you're an expert or a beginner, these patterns offer an exciting and fulfilling crafting journey. Happy crocheting, and enjoy your stylish, self-made summer wardrobe!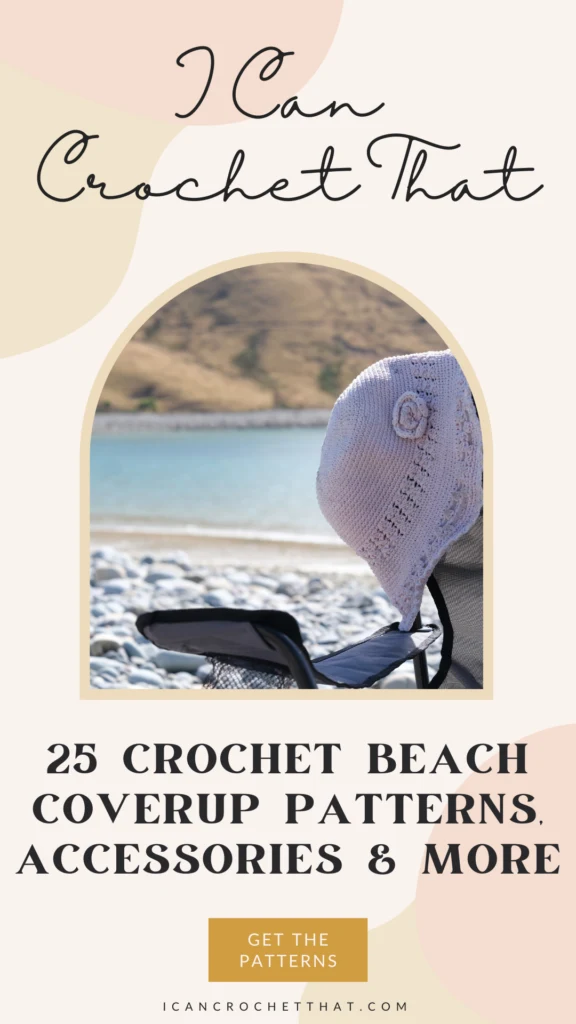 Looking for More Summer Crochet Patterns?
Check out our other roundups, all dedicated to summer crochet: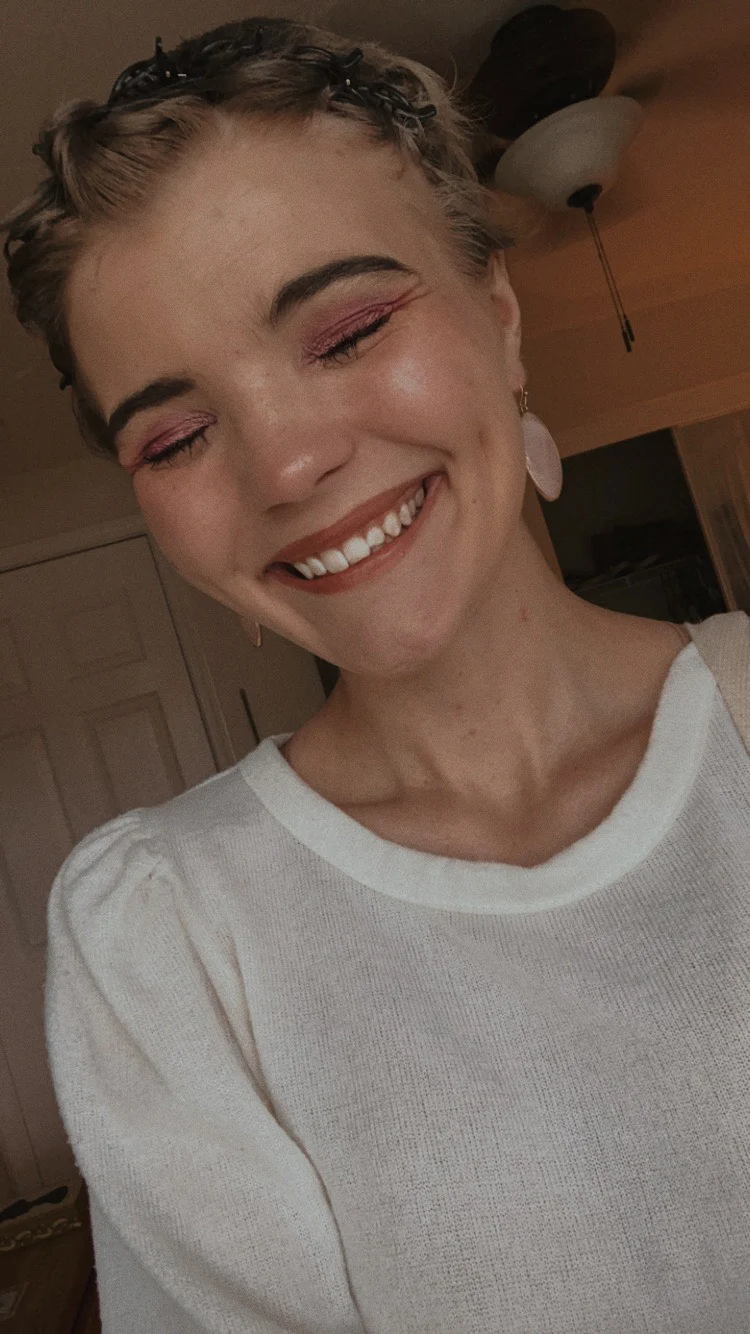 Hannah is the eldest of the Bonner family's three kiddos. She graduated from the University of North Texas with her Bachelors in Elementary Education. She enjoys reading, yoga, movies & TV, and (obviously) crocheting. She is excited about furthering her writing career & spending her days surrounded by yarn. All the yarn.