Whether you're looking for the perfect gift, a satisfying quick crochet project, or a homemade accessory for yourself, we know you'll love these crochet headband patterns!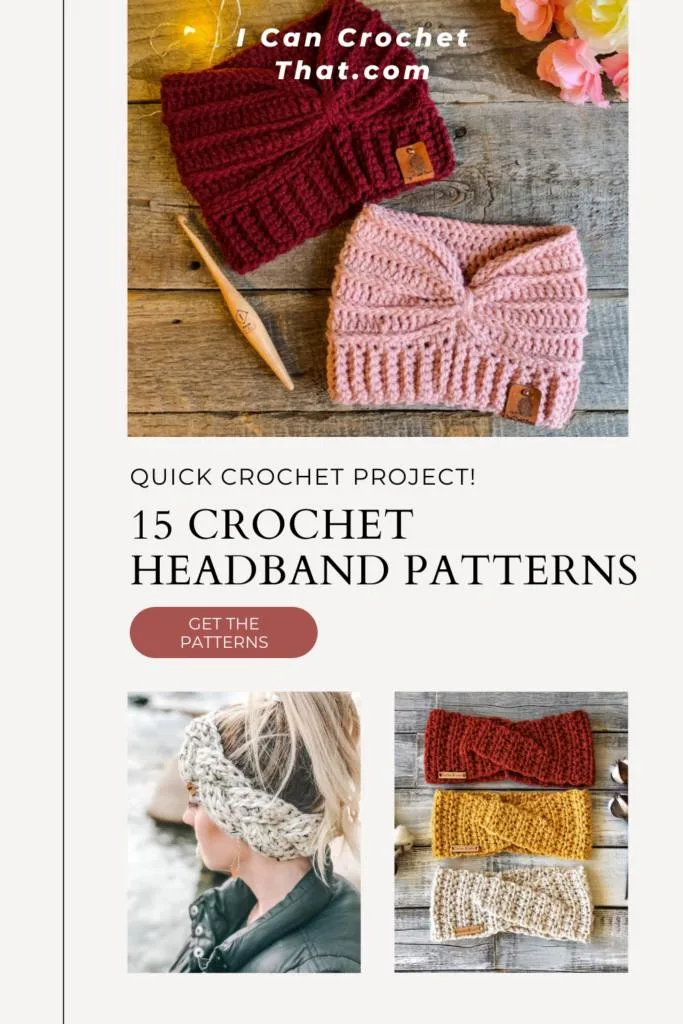 Crochet headbands are, in my humble opinion, the perfect crochet project.
They hardly take any time, they're usually beginner friendly, and in the end, you have a functional accessory you can use every day.
They also make excellent gifts or craft fair projects, as you can make many of them in a short amount of time in so many different designs.
15 Crochet Headband Patterns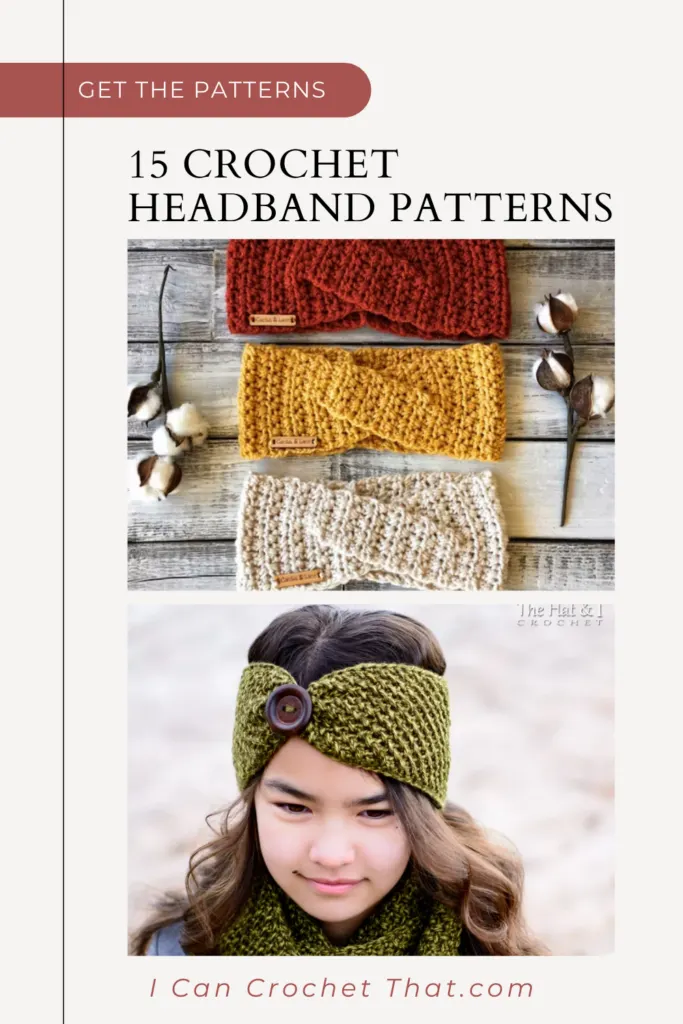 Today, I've rounded up fifteen different crochet headband patterns for you to try out.
I've actually made two of these myself and I can confirm they are excellent!
Crochet Headband Patterns
More Quick Crochet Projects
After you've made a headband or three…check out these other quick crochet projects and accessories: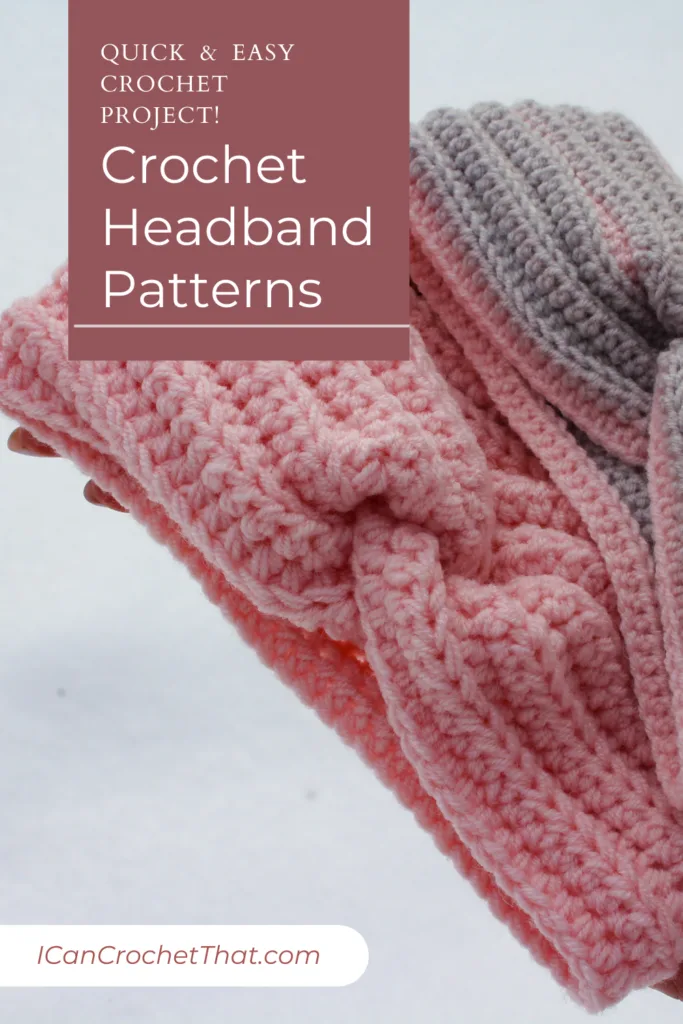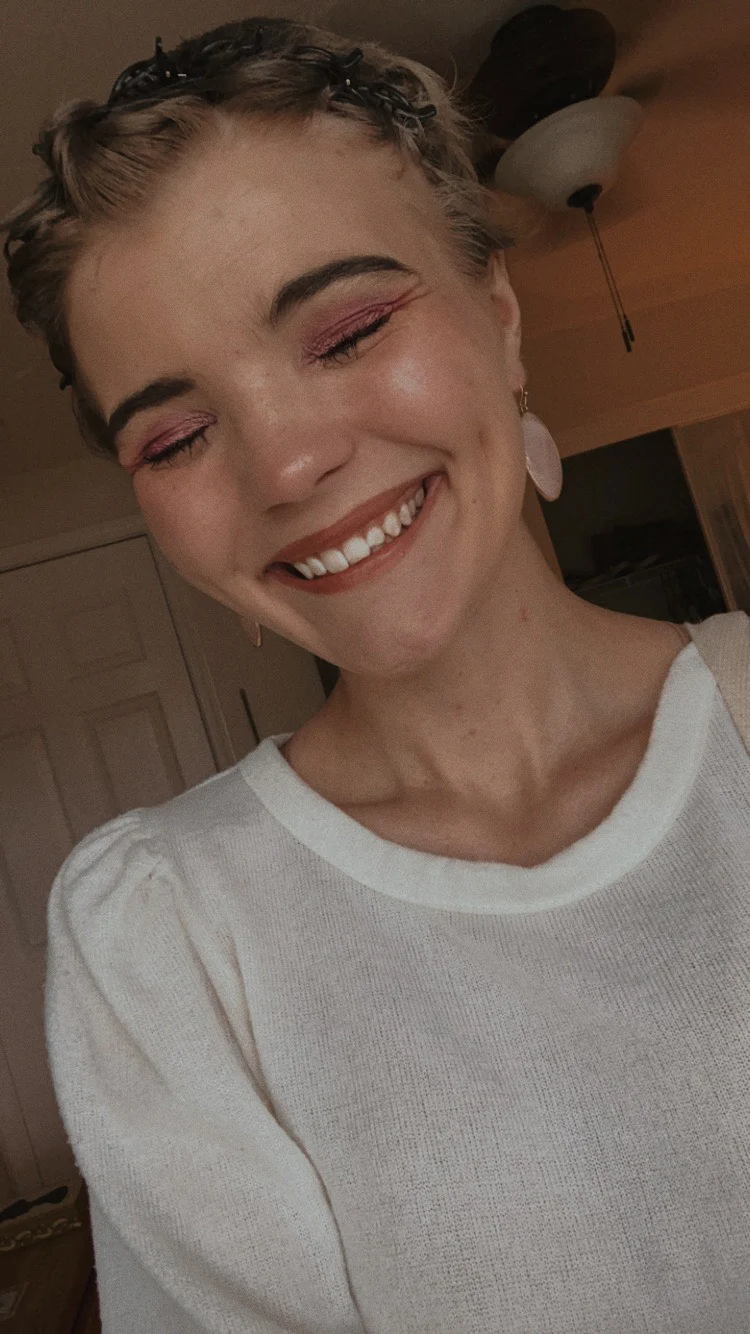 Hannah is the eldest of the Bonner family's three kiddos. She graduated from the University of North Texas with her Bachelors in Elementary Education. She enjoys reading, yoga, movies & TV, and (obviously) crocheting. She is excited about furthering her writing career & spending her days surrounded by yarn. All the yarn.