Every Friday we share what we're loving right now. From crochet-related finds to fashion, books, and more.
Happy Friday, crocheters!
It's Hannah and we're another week down and if you're counting down (like myself), one week closer to fall.
Today we have another edition of Friday Fun Finds, a list of things we've been loving this week.
Today's list is brought to you by yours truly, and I'll be honest: it was hard to narrow down all the things I've loved this week.
But at the top of my list? Becoming a full-time writer on ICCT! I'm looking forward to getting to be here full-time with my momma and sharing my crochet love with the world.
I've rounded up five of the things I've been loving this week that I think you'll love too.
Feel free to comment on the things you've been loving this week.
Friday Fun Finds: Edition 2
Two of Wands Color Theory Yarn in Amethyst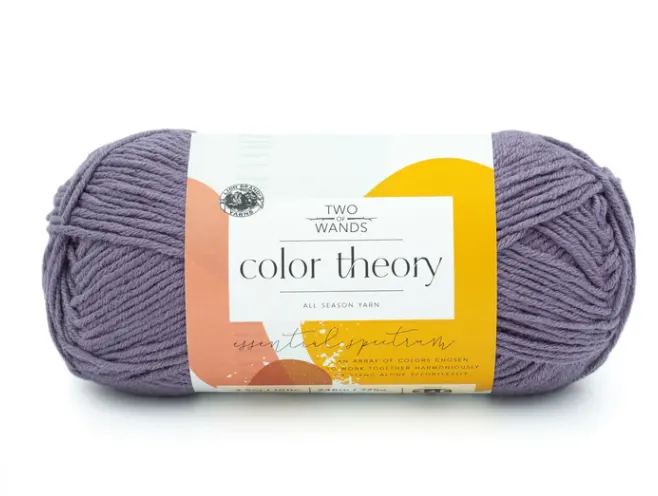 I've wanted to try out the Color Theory line from Two of Wands since it came out and I'm so glad I finally did.
I picked out the Amethyst color for my first Tunisian crochet project and it's been a joy to work with.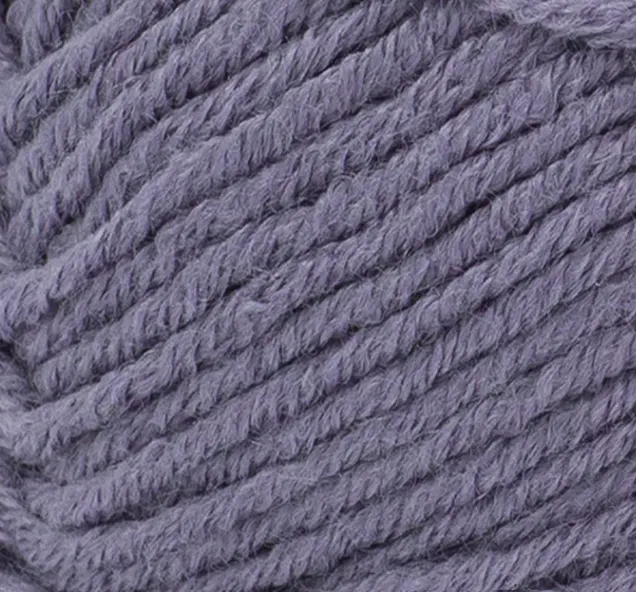 It's soft, the color is a pretty, jewel-toned purple, and it's so easy to work with.
The line has several other colors in the same jewel-one palate, like this Stonewash blue, a gorgeous yellow called Bee Pollen, and a cream color called Moonbeam.
I highly recommend this yarn for regular or Tunisian crochet.
You can find it on the Lion Brand website here or Amazon.com here.
Be sure to check out the Jessica blanket here, which is made with Color Theory.
Knitters Pride Tunisian Crochet Hooks
I recently took a new step in my crochet journey and began learning Tunisian crochet.
This type of crochet requires a hook like regular crochet, but also requires a cable and a stopper to add to the end of the hook.
As I was searching for new hooks, I was led to this collection by Knitters Pride, and let me tell you, they rock.
The set comes with 7 hooks, 5 cables, and 5 stoppers. Each cable fits perfectly onto the end of the hook (you just screw it in), and the stopper screws onto the end of the cable.
I've had a wonderful experience using these hooks so far and I highly recommend them if you're wanting to take the tunisian crochet plunge as well.
Check out the price of this set (which often goes on sale!) here.
Study Bunny app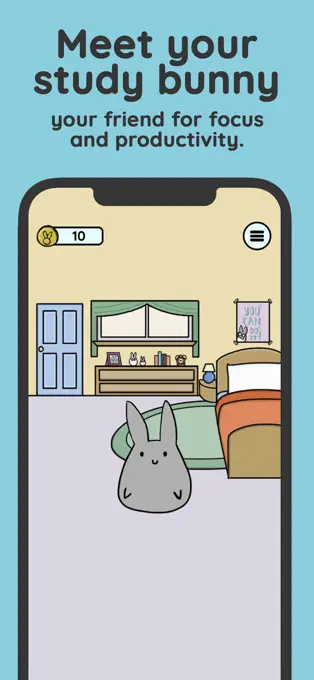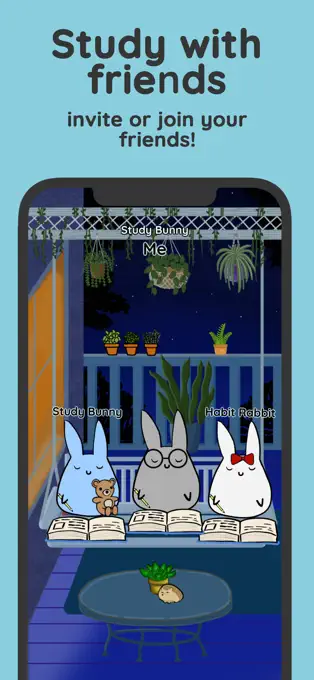 I recently just started working from home full time (yay!).
Having the freedom of working in your own home is amazing beyond words, but it requires quite a bit of self-discipline.
You have to create your own schedule and actually stick to it in order to have a successful work-from-home environment.
Now I have ADHD and while the creating-the-schedule part is no problem, it's the sticking to it that gets me.
But recently I discovered an app called Study Bunny that has helped me tremendously in staying on task.
You have a little bunny friend that you get to name, you start your timer, and your bunny friend "studies" with you.
You can also play various types of music in the background, add a to-do list, create flashcards, and so much more.
I'm not actually in school anymore so I use this app for time-blocking my work schedule and it's such a fun way to keep me on task all day.
Ubotie Wireless Keyboard
Setting up my home office has been such a fun process, and you can't have a good office without a good keyboard.
I wanted something fun and colorful to make writing every day that much more fun and this green Ubotie keyboard did the trick.
The keys are round and retro-looking, and they're all in various shades of green.
Setting it up and connecting it to my iPad was a breeze and it's just so fun to type on!
Birkenstock Clogs in Gray
Along with my new office accessories, these soft gray clogs from Birkenstock have been a work-from-home essential.
Now I'm not a big shoe fan (I'm more anxious when I'm wearing shoes-I can't explain it), so I wanted something I could throw on that would feel more like giant fluffy socks than shoes.
These guys did the trick.
You can wear them outside or inside and the softness, courtesy of the sheep fur they're lined with, has yet to wear out. I couldn't pick a better pair of kicks to wear all day long.
Now it's your turn…we would love to hear what crochet projects you're working on, what you're reading, what you're eating, etc.
Share away!
See you next Friday…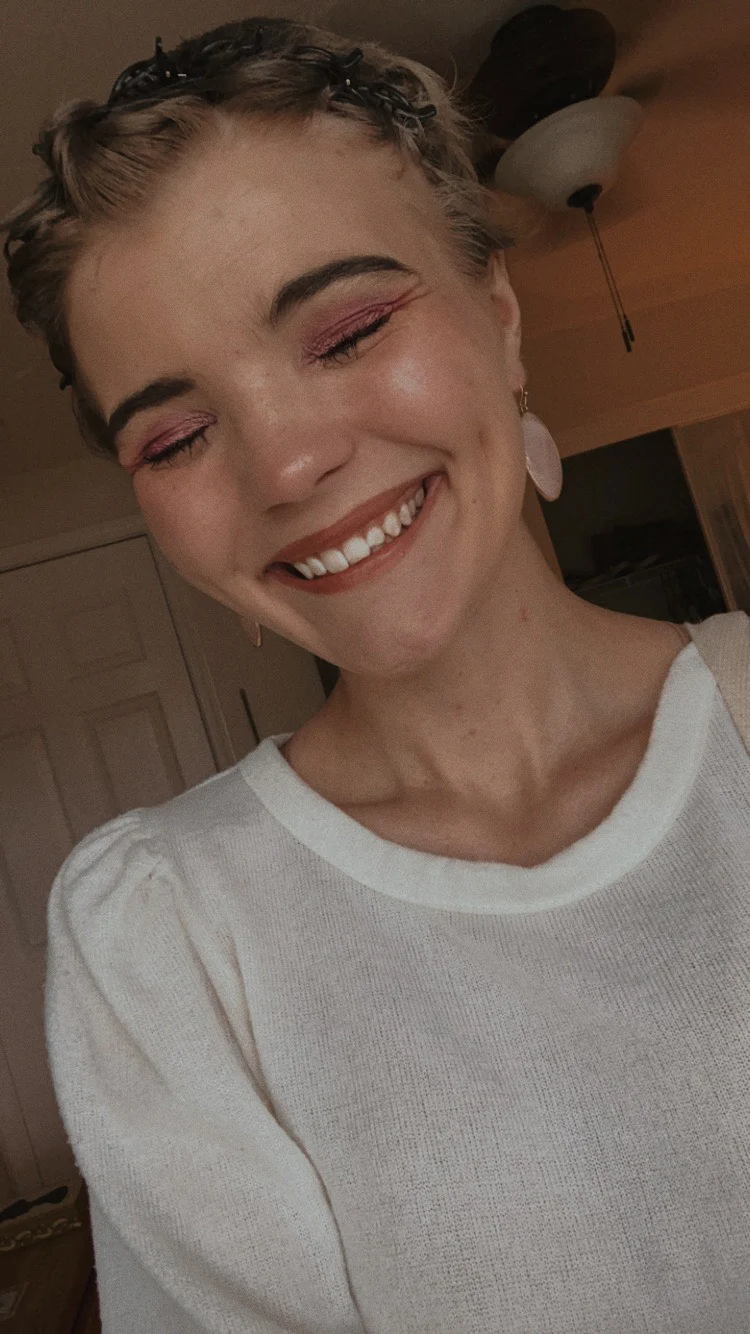 Hannah is the eldest of the Bonner family's three kiddos. She graduated from the University of North Texas with her Bachelors in Elementary Education. She enjoys reading, yoga, movies & TV, and (obviously) crocheting. She is excited about furthering her writing career & spending her days surrounded by yarn. All the yarn.