Every other Friday we share what we're loving right now. From crochet-related finds to fashion, books, and more. See all of our Friday Finds here.
Happy Friday, friends! Another week has come to a close and you know what that means: Friday Fun Finds.
Today I've rounded up five finds that have either made my life significantly easier or have just brought me joy.
We've got practical finds like my new favorite planner, and fun finds like fall-themed candles (it's finally that time).
Friday Fun Finds: Edition 4
Here are my five favorite things from the last couple of weeks:
Pollini Over-The-Ear Headphones
When I'm working or exercising, I simply have to have music on full blast. No other background noise, just me and my music.
While on the hunt for noise-canceling headphones I came across these, and let me TELL you, they fit the bill perfectly.
First of all, they are super comfortable, which is a must for over-the-ear headphones. I could wear them for hours without my ears hurting.
They have flawless sound and cancel noise out even on the lowest volume setting, and bonus: they're so pretty!
You can find them on Amazon here.
Bourbon Pumpkin Candle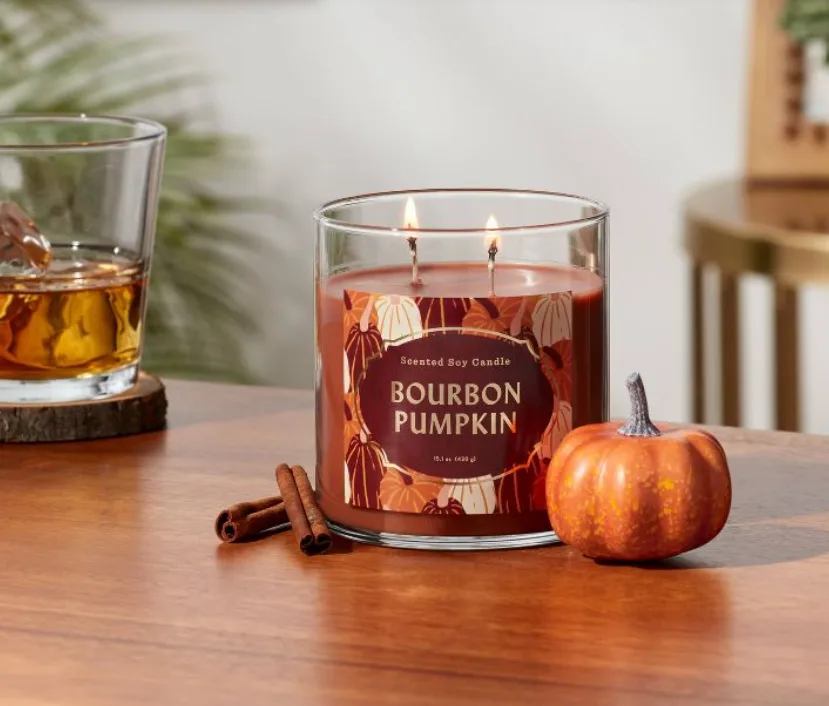 In my humble opinion, you cannot have the fall season without candles. It's just not allowed.
I found a couple in my entirely-too-long trip to Target recently, but this bourbon pumpkin one is my favorite.
It adds a bit of spice to the sweet pumpkin scent, and the scent fills the whole room.
You can find this candle here.
Pilot Frixon Erasable Pens
I'm an office supplies gal through and through. Do not ever leave me in the office supply aisle alone unless you want to be there for hours.
Since I'm a self-proclaimed office supplies addict, I'm always on the lookout for the perfect pen and these erasable ones from Pilot are my recent fave.
It's pretty difficult to find a decent erasable pen, but these are the best ones I've ever tried.
They erase flawlessly and have no trouble writing over the spot where I previously erased, like a lot of other erasable pens do.
They've got vibrant and bright ink and a vast array of colors to choose from.
The pens are available on Amazon here.
Em and Friends Notes for the Daily Struggle
Sometimes we all struggle to get through the work day. You're counting the seconds until it hits 5 pm and you can speed home.
Well, these little quirky notes will definitely make your everyday work routine a bit more fun.
Put a little humor into your ever-increasing array of sticky notes on your desk.
My personal favorite is "Current status: still standing" because sometimes that's all we can put into the day, and that's okay.
Find these sticky notes on Amazon here.
Erin Condren Life Planner
I am one of those people who will pick up a planner every two weeks and think, "This is it. This is the planner that will get my life together."
But inevitably, two weeks later, I'll spot another planner and forget all about the other one.
However, this was not the case with his Erin Condren Life Planner.
It has a vegan, scratch-resistant leather cover, monthly and yearly calendars, and several spaces for notes. perfect for anyone to use, whether you're a student, work in an office, or own your own business.
The layout is super simple, with three unlabeled sections for each day, allowing you to customize the sections for your specific needs.
It has worked wonders for me and I highly recommend it to anyone who still hasn't found the perfect planner.
The planner is available on Amazon here.
Your Turn!
I think that about does it for our Friday Finds!
Now it's your turn…we would love to hear what crochet projects you're working on, what you're reading, what you're eating, etc.
Share away!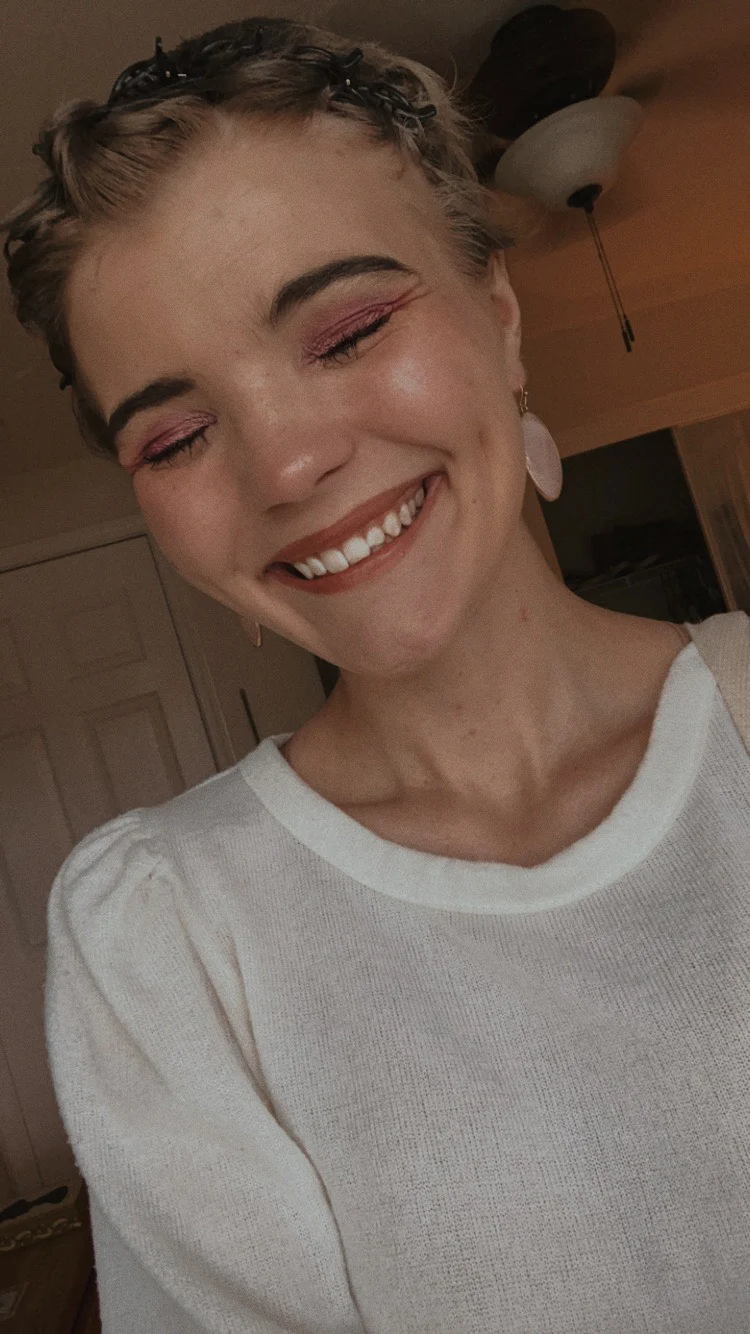 Hannah is the eldest of the Bonner family's three kiddos. She graduated from the University of North Texas with her Bachelors in Elementary Education. She enjoys reading, yoga, movies & TV, and (obviously) crocheting. She is excited about furthering her writing career & spending her days surrounded by yarn. All the yarn.