As the leaves begin to change and the air grows crisp, it's the perfect time to explore the cozy world of fall crochet patterns. Dive into this curated collection that captures the essence of autumn, from snuggly scarves to pumpkin-inspired designs.
It's officially the fall season, and I, for one, could not be more excited. Here are 25 fall crochet patterns to kick off the season.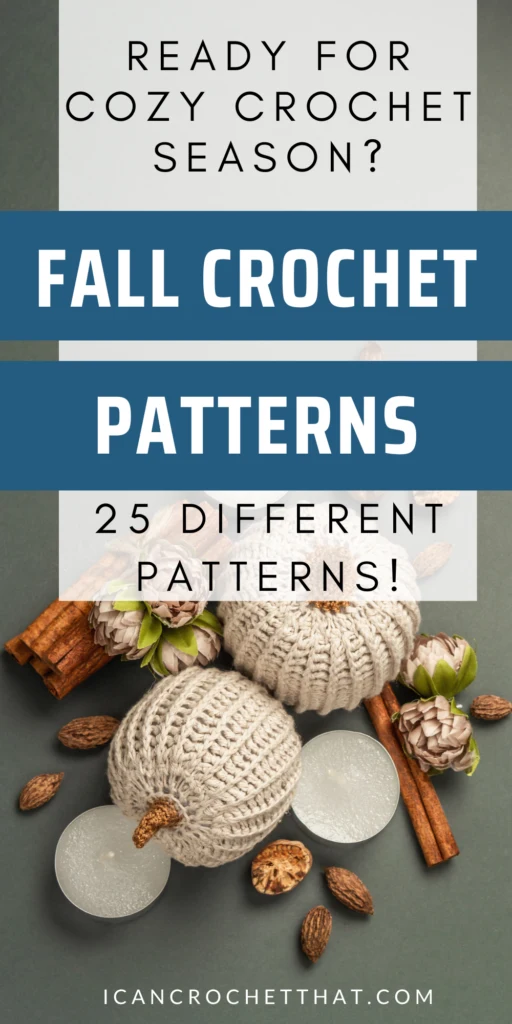 The coziness, the crisp fall air, the pumpkin and apple spice, and of course, the crochet!
Evenings in front of the fire, making a cozy sweater with a cup of coffee (or hot beverage of your choice), and watching Pride and Prejudice is my idea of bliss, and that time has finally arrived.
Since the crochet season has officially begun, I've gathered 25 crochet patterns to start the best season of the year off with.
Keep scrolling past these images to get the pattern descriptions and links.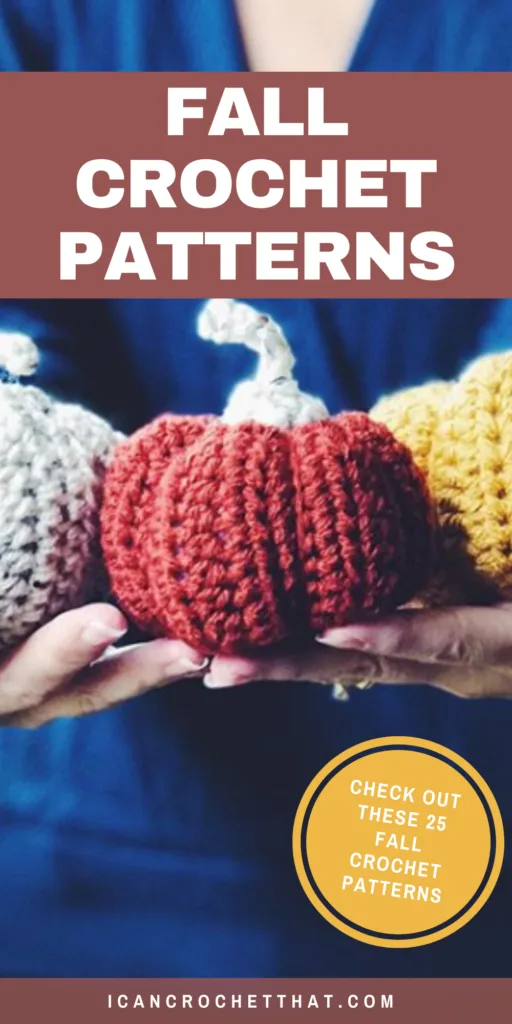 Looking for More Fall Crochet Pattern Goodness?
Here are a few more fall crochet patterns and projects from us: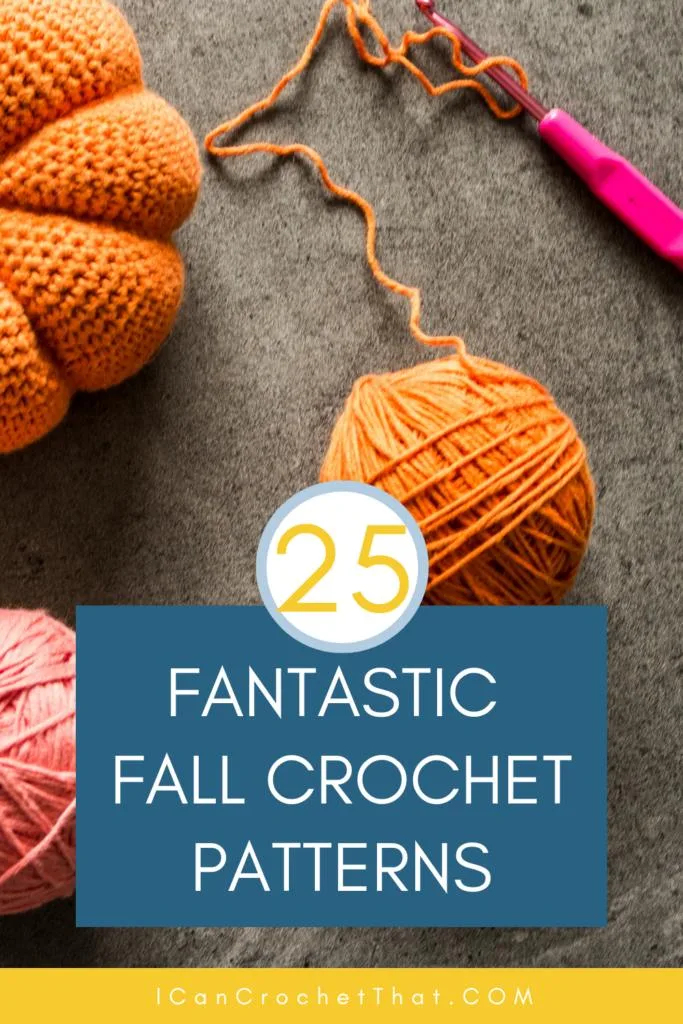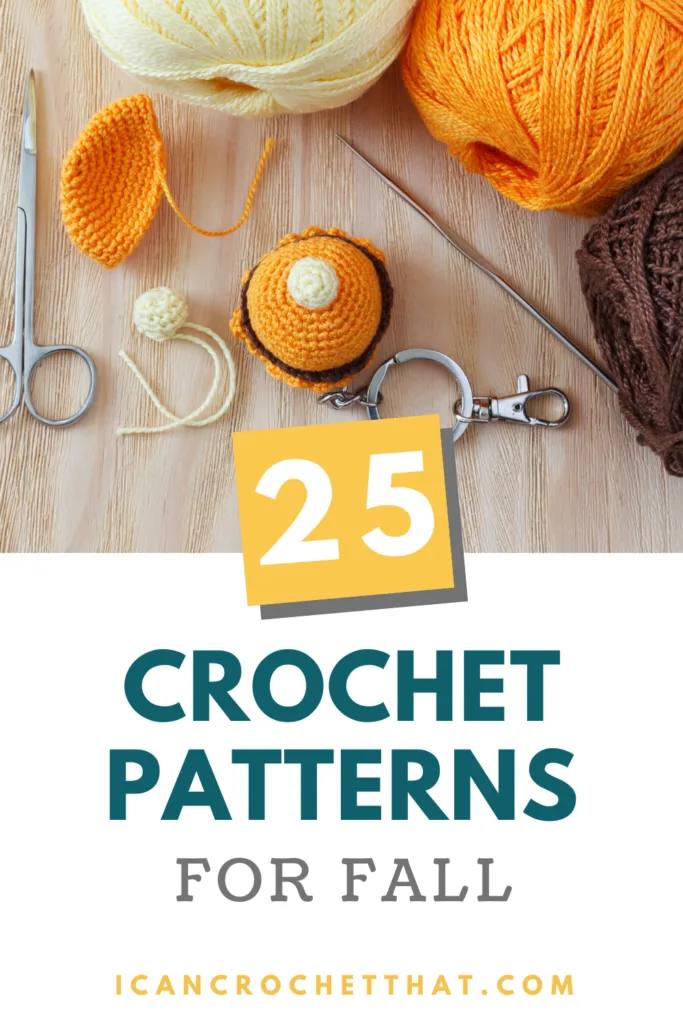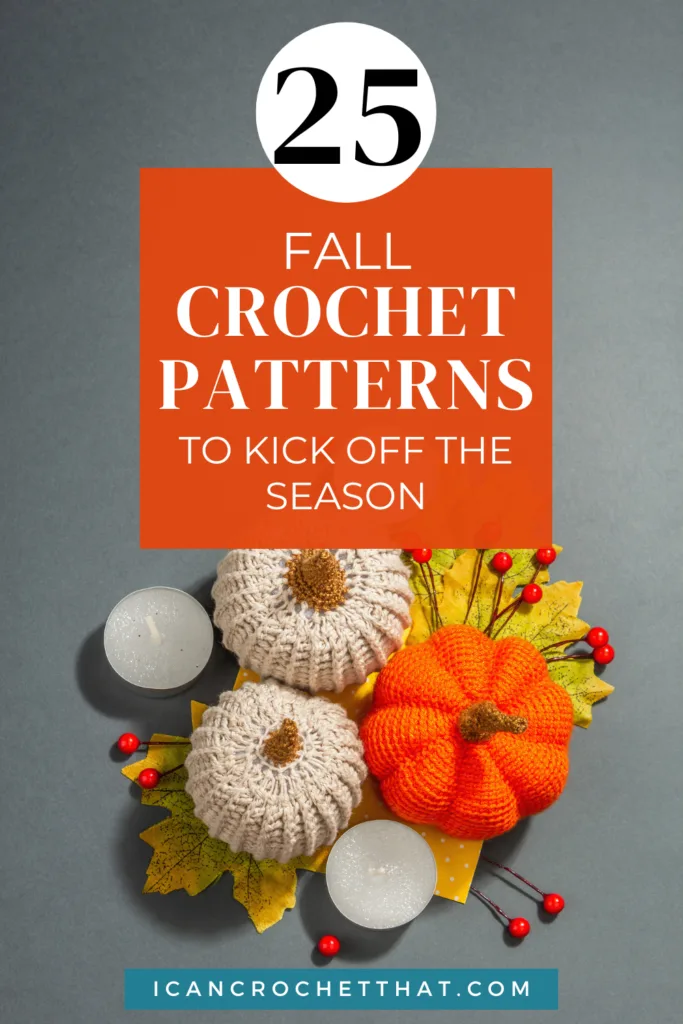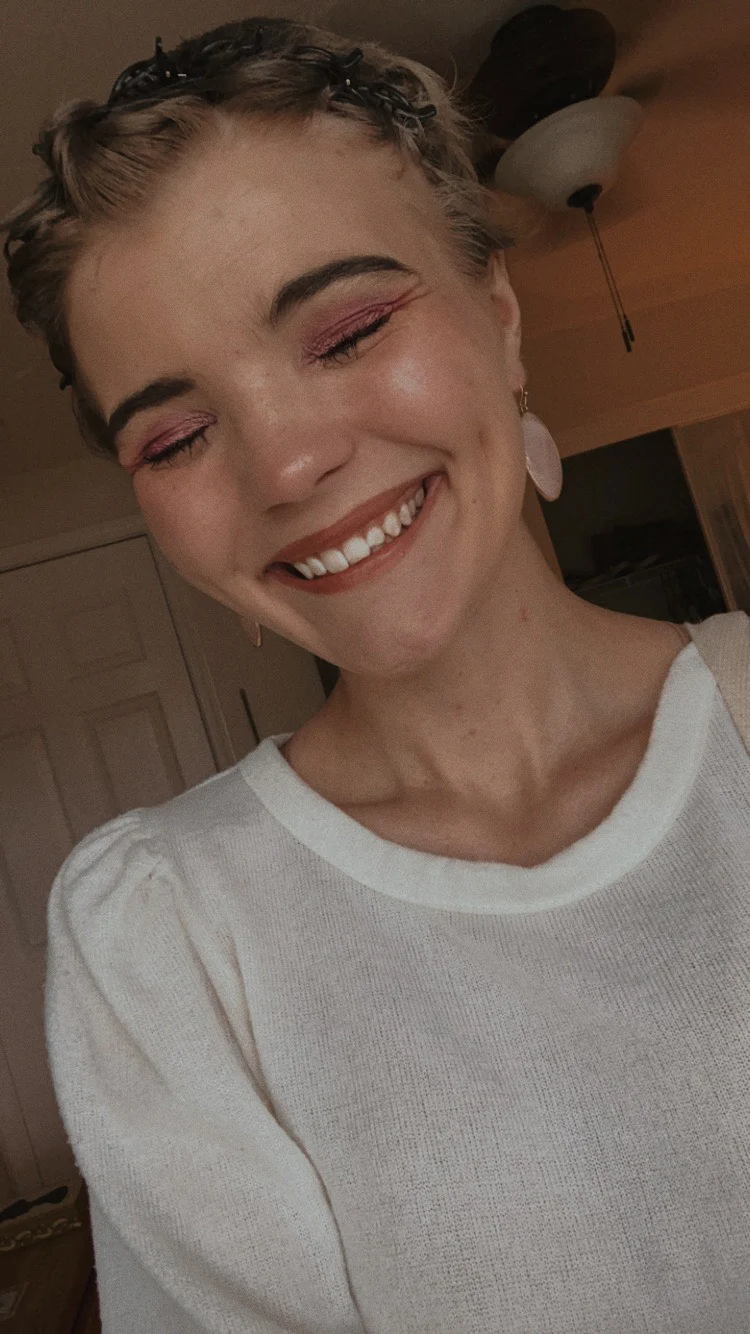 Hannah is the eldest of the Bonner family's three kiddos. She graduated from the University of North Texas with her Bachelors in Elementary Education. She enjoys reading, yoga, movies & TV, and (obviously) crocheting. She is excited about furthering her writing career & spending her days surrounded by yarn. All the yarn.