Discover a variety of crochet winter hat patterns perfect for DIY enthusiasts. Explore our easy-to-follow guides to create stylish and cozy hats for the chilly season.
Brrr… can you feel that? The chilly winter winds are starting to blow in, and you know what that means – it's hat-making season!
Whether you're a seasoned crocheter or just picking up your hooks for the first time, I've got a special treat for you.
I've rounded up fifteen fabulous winter hat crochet patterns that are sure to keep your ears warm and your style game strong. From classic beanies to quirky earflaps, there's a little something for everyone in this cozy collection.
Grab your favorite mug of cocoa, get comfy, and dive into these fun and frosty patterns together!
Crochet Your Way Through Winter: Easy and Trendy Hat Patterns for DIY Crafters
Crochet hats blend art and functionality, offering warmth and a touch of personal style. Crafting these cozy headpieces requires a combination of basic and advanced crochet skills, depending on the complexity of the design.
At the foundational level, a crocheter should be familiar with stitches such as the chain stitch, single crochet, and double crochet.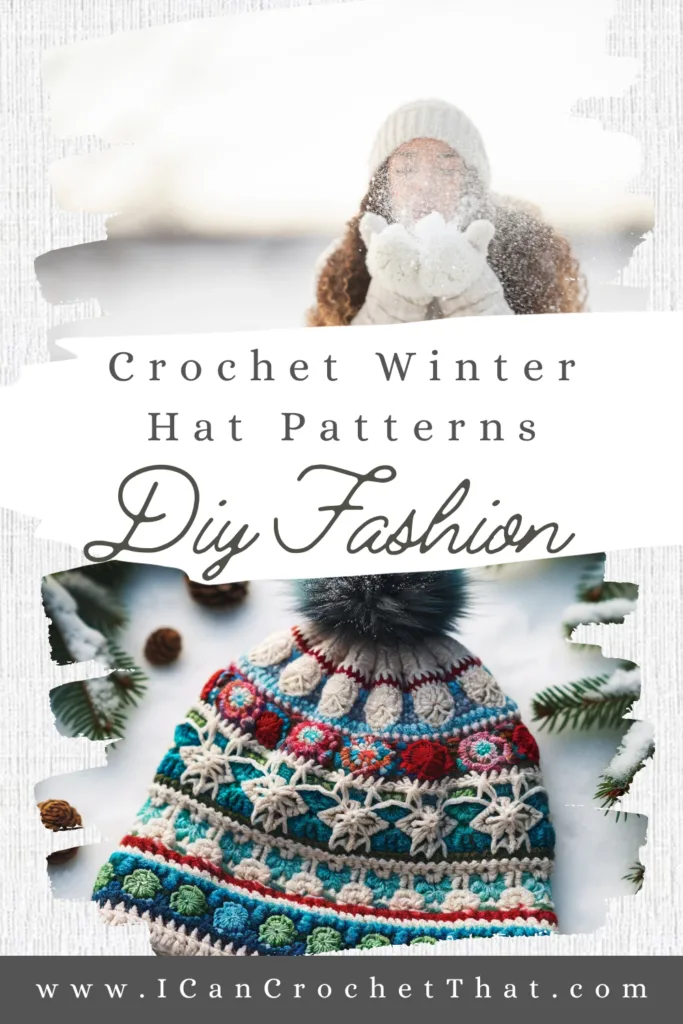 As one dives deeper into intricate patterns, skills like increasing and decreasing, working in rounds, and mastering more elaborate stitches like the popcorn or puff stitch may be necessary.
Understanding gauge and yarn weights is crucial to ensure the hat fits perfectly. While a beginner can certainly craft a simple beanie, the journey of hat-making allows for continuous skill development, making it both challenging and rewarding for crocheters of all levels.
Elevate Your Winter Wardrobe: Unique Crochet Hat Patterns to DIY This Season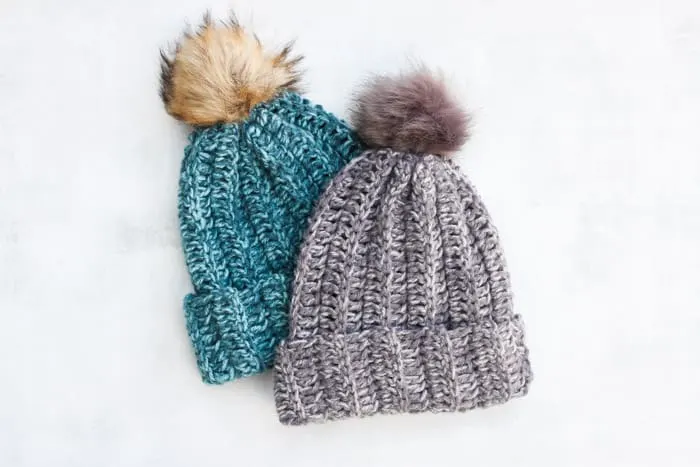 Crochet Hat Patterns for Winter
Discover a variety of crochet winter hat patterns perfect for DIY enthusiasts. Explore these easy-to-follow guides to create stylish, warm hats for the chilly season.
And there you have it: a list of fifteen crochet hat patterns to keep your hooks busy and your heads warm this winter. From classic to quirky, there's a hat for every style and every skill level.
Whether you're making them for yourself, gifting them to loved ones, or even building up stock for a craft fair, these patterns will inspire.
So, as the temperatures start to cool, grab your yarn, put on your favorite playlist, and let's make this winter a cozy and crafty one 🙂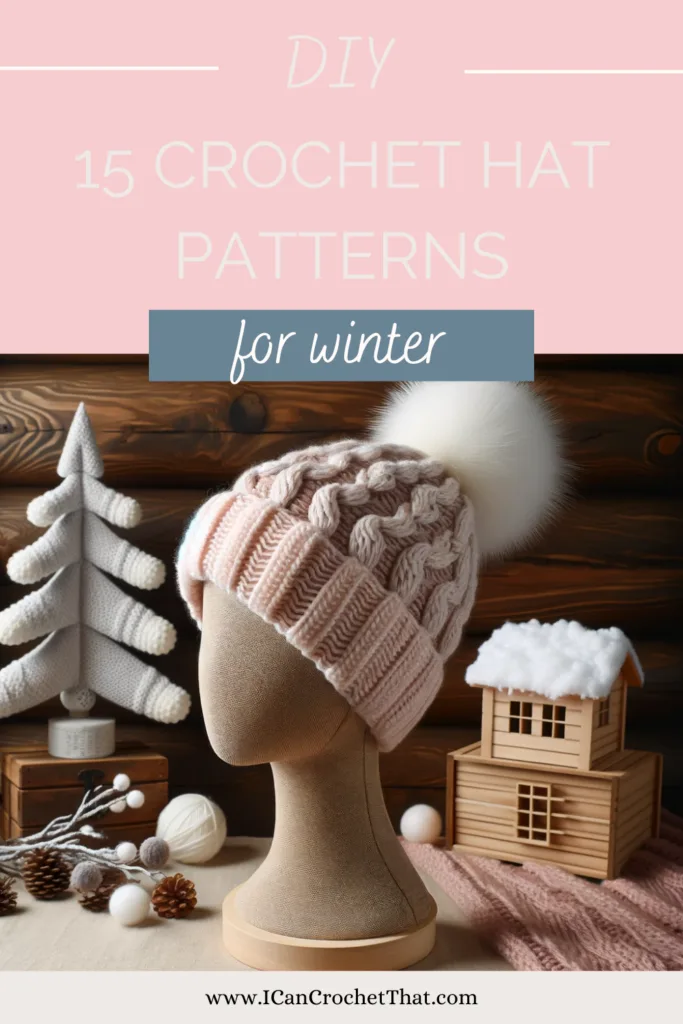 More Crochet Winter Wonders
Are you looking for more crochet winter patterns? Check out these other round-ups: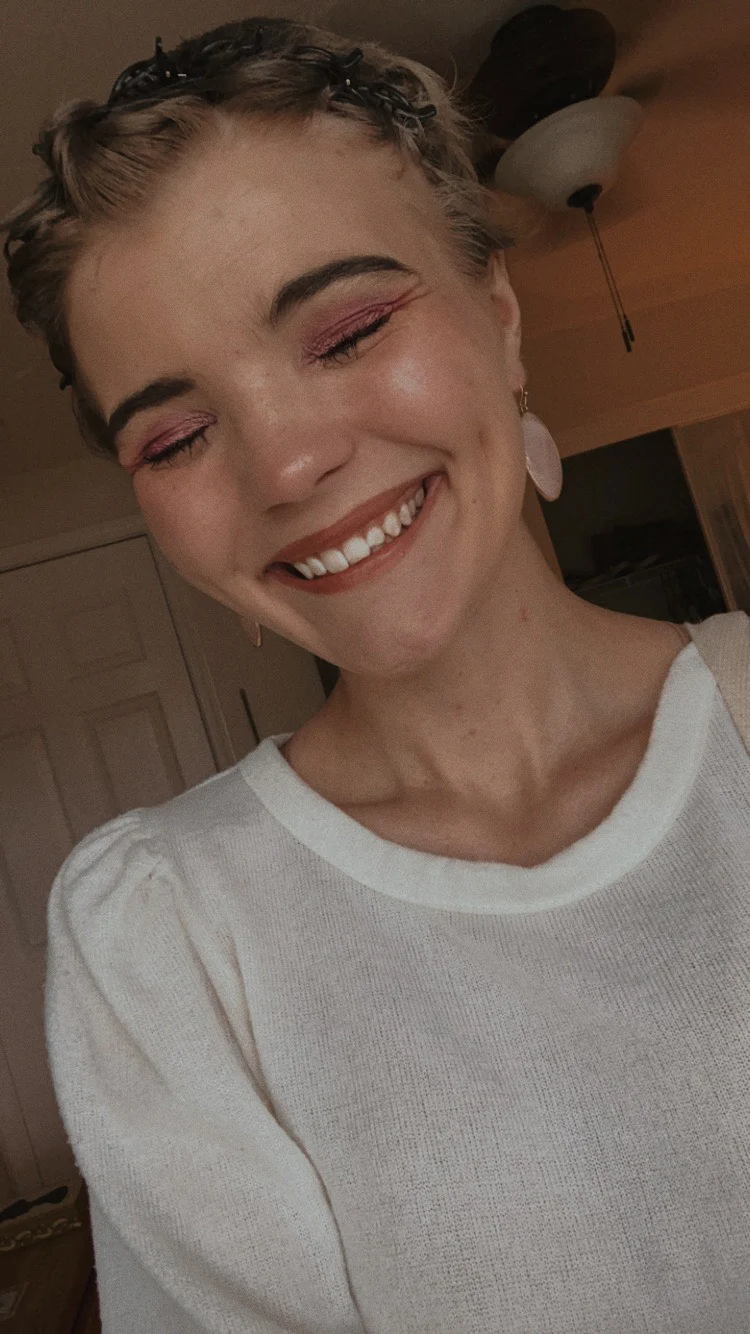 Hannah is the eldest of the Bonner family's three kiddos. She graduated from the University of North Texas with her Bachelors in Elementary Education. She enjoys reading, yoga, movies & TV, and (obviously) crocheting. She is excited about furthering her writing career & spending her days surrounded by yarn. All the yarn.