Fall is in the air, and with it comes the urge to cozy up with a warm drink in hand. Elevate your beverage experience this season with our curated list of 15 crochet cup cozy patterns. Not only will your drink stay warmer longer, but you'll also enjoy a touch of autumnal flair with every sip!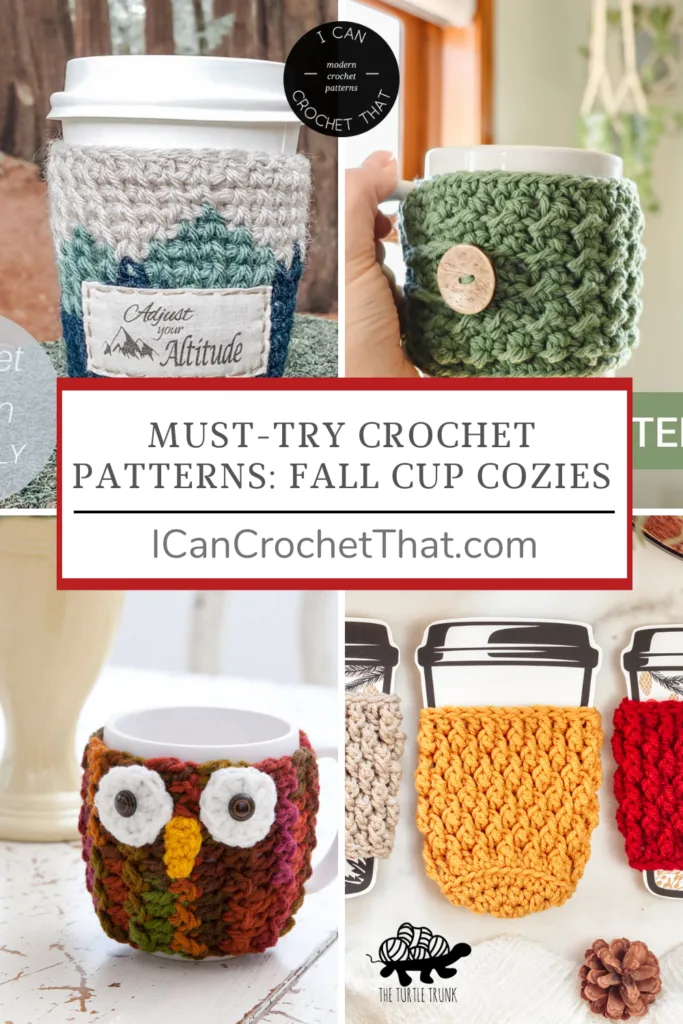 Autumn Warmth: 15 Crochet Cup Cozy Patterns for Fall
The first chill of fall has shown up, and I would be lying if I said I didn't walk out in 70-degree weather in a sweater.
Because we have officially reached warm beverage weather, even here In Texas, it got me digging through my storage for all my cup cozies when I realized…why don't I make some?
Cozies are so easy to crochet, and there are SO many different kinds in different stitches and textures that fit everyone's needs.
I've gathered fifteen of the cutest fall cozies I could find to keep your hands nice and toasty this fall and winter.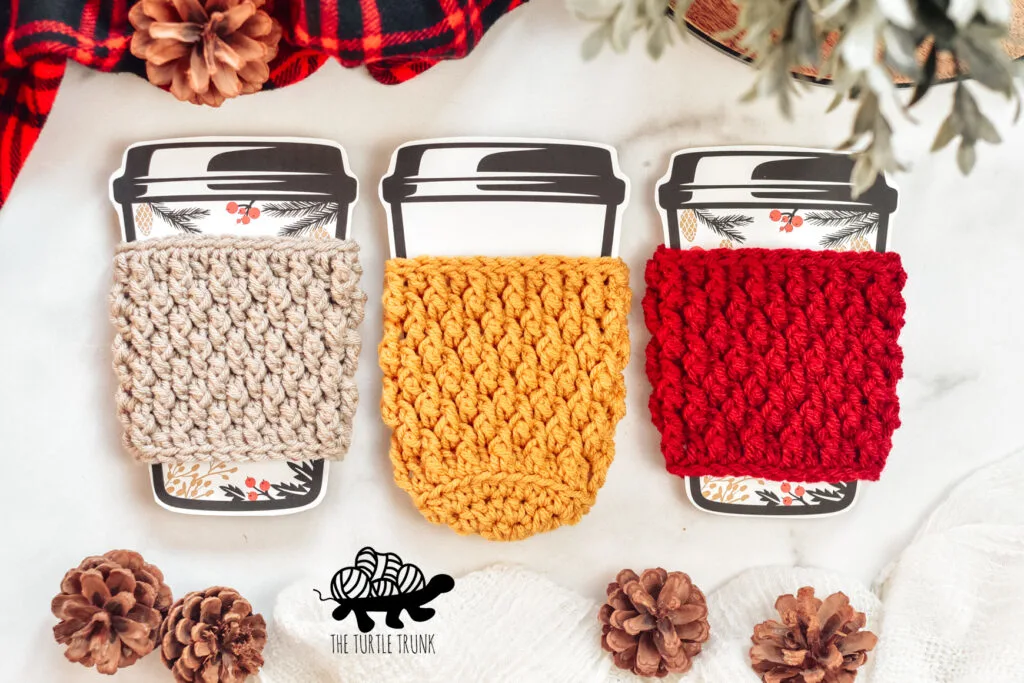 Fall Crochet Cup Cozy Patterns
As fall rolls in, it's the perfect time to try out some new crochet cup cozy patterns. These practical and stylish designs keep your drinks warm and your hands comfortable.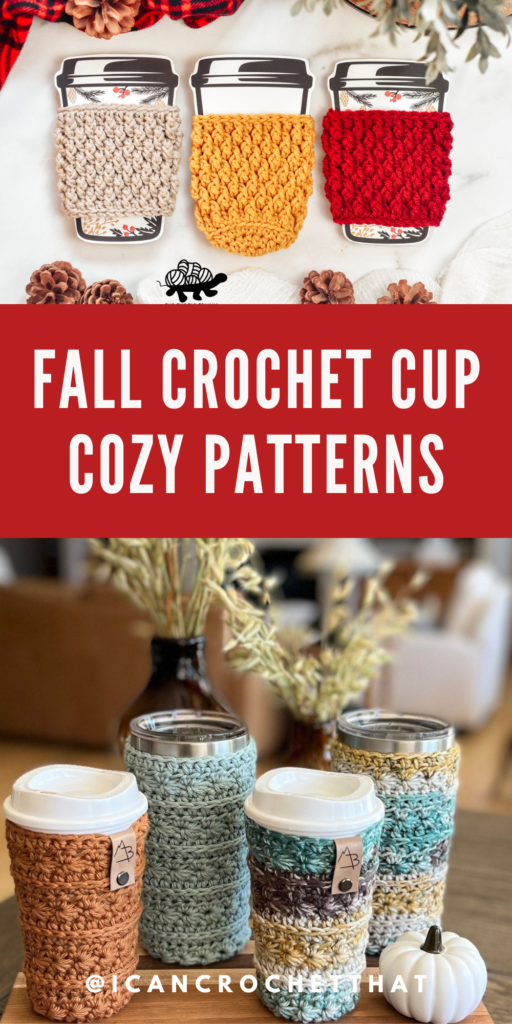 To wrap things up, we've provided you with 15 practical crochet cup cozy patterns perfect for the fall season. These designs will not only add a touch of style to your beverage but also ensure it stays warm for longer. Grab your crochet hooks and dive into these projects; your fall drinks will thank you for it!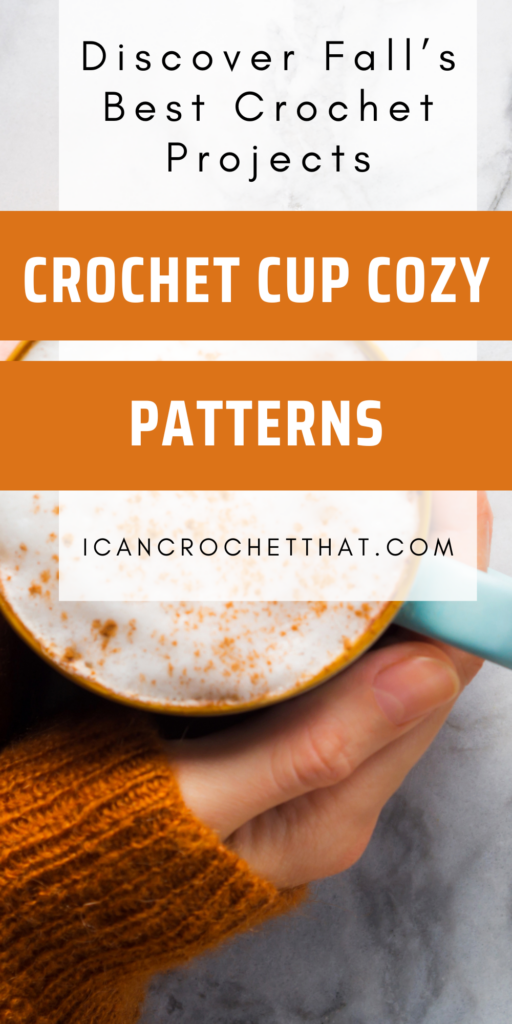 More Fall Inspired Crochet Patterns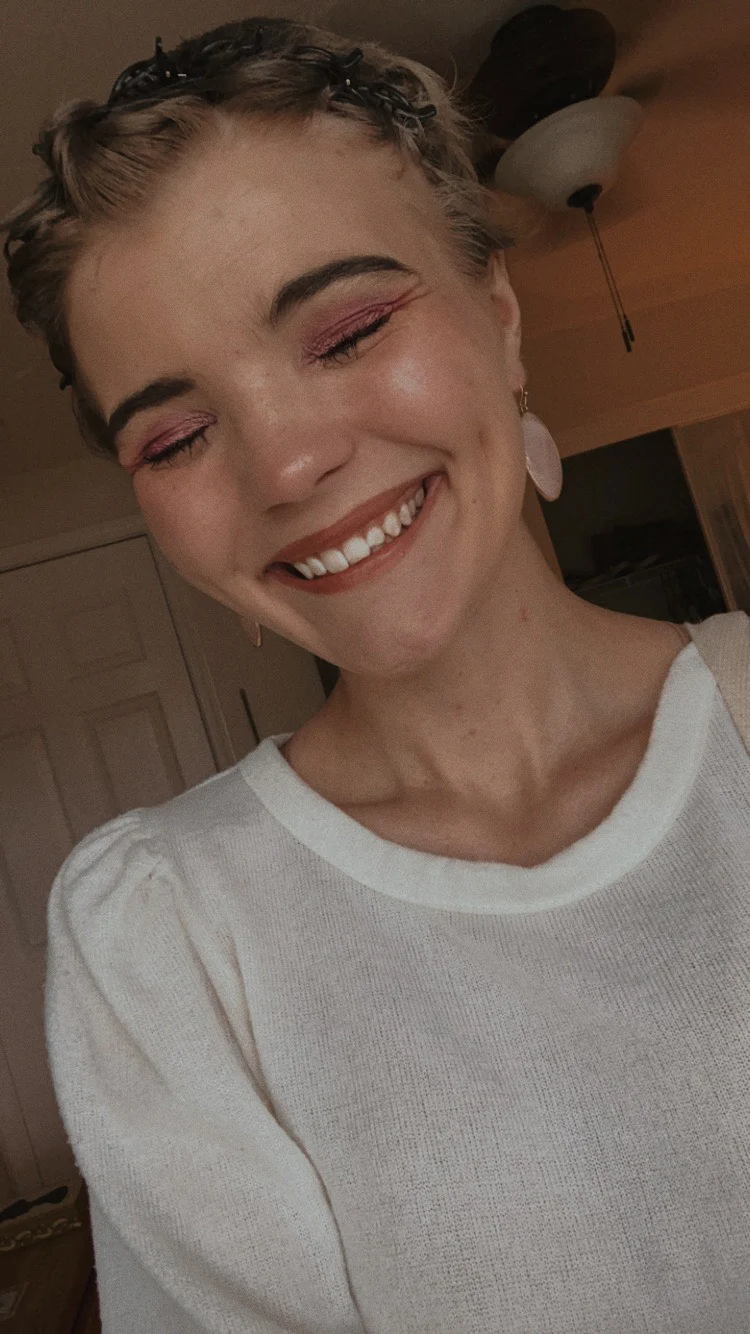 Hannah is the eldest of the Bonner family's three kiddos. She graduated from the University of North Texas with her Bachelors in Elementary Education. She enjoys reading, yoga, movies & TV, and (obviously) crocheting. She is excited about furthering her writing career & spending her days surrounded by yarn. All the yarn.