Calling all year-round crocheters! These 15 spring crochet ideas are for you. From sandals and sunglass holders to totes and jewelry…there's a little something for everyone.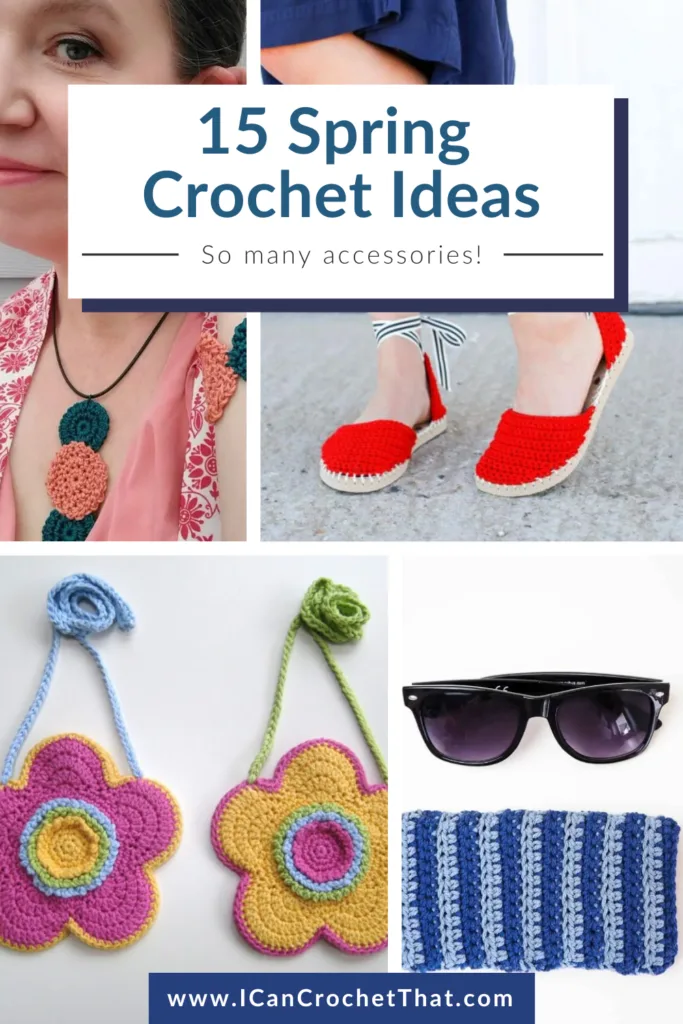 Believe it or not, my friends, spring is just around the corner.
Soon we will trade snow and cold for flowers and sunshine, and I am so ready.
Even though the colder seasons are the peak crocheting time, there are plenty of warmer weather accessories perfect for spring and summer.
Today I've gathered fifteen spring crochet accessories you can start working on now to be ready for spring and the warmer months to come!
15 Spring Crochet Ideas You Have to Try
Looking for More Spring Crochet Patterns & Ideas?
Here are a few more patterns that are perfect for the warmer months: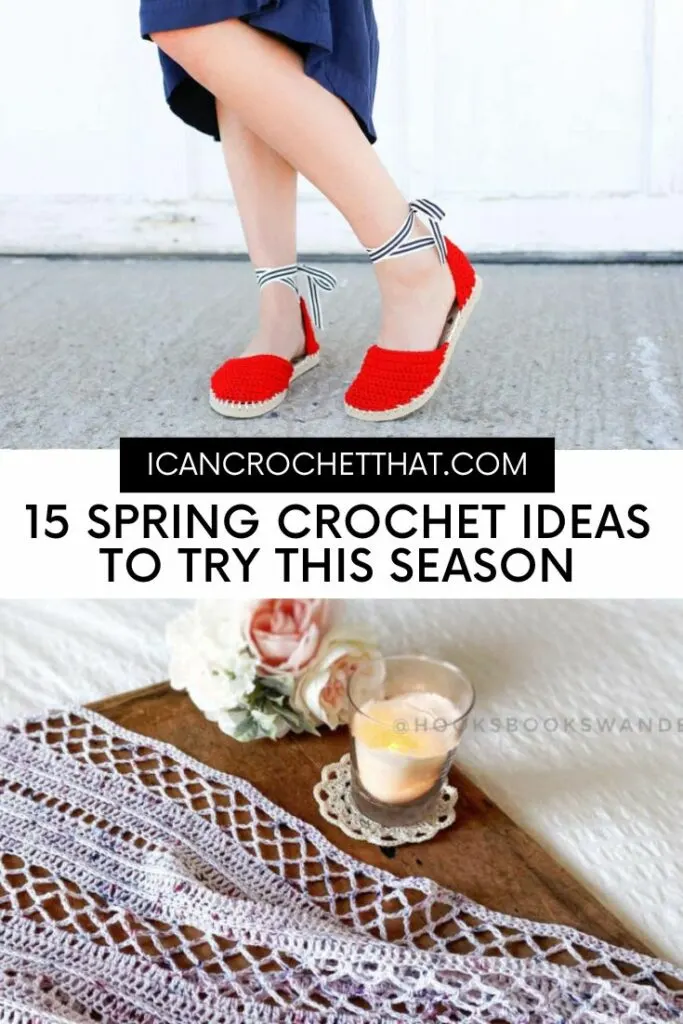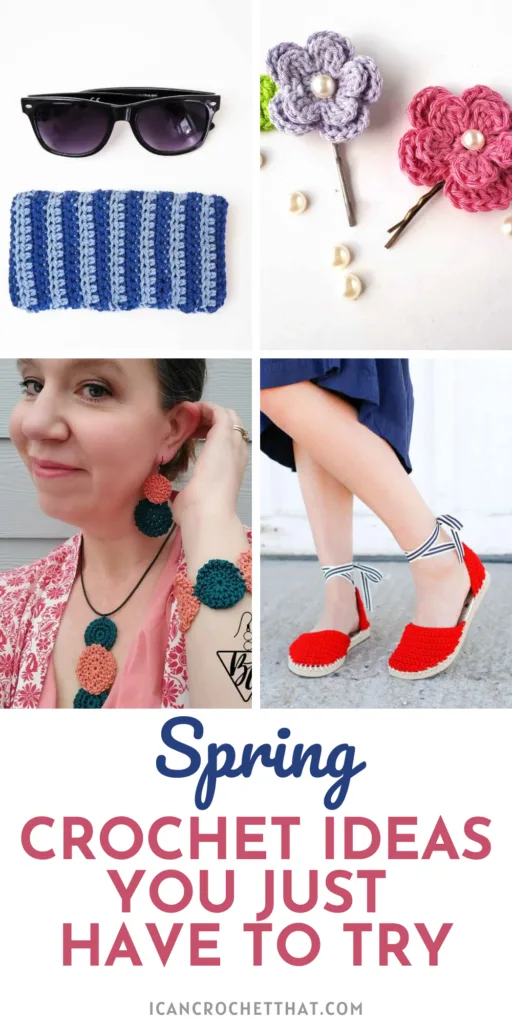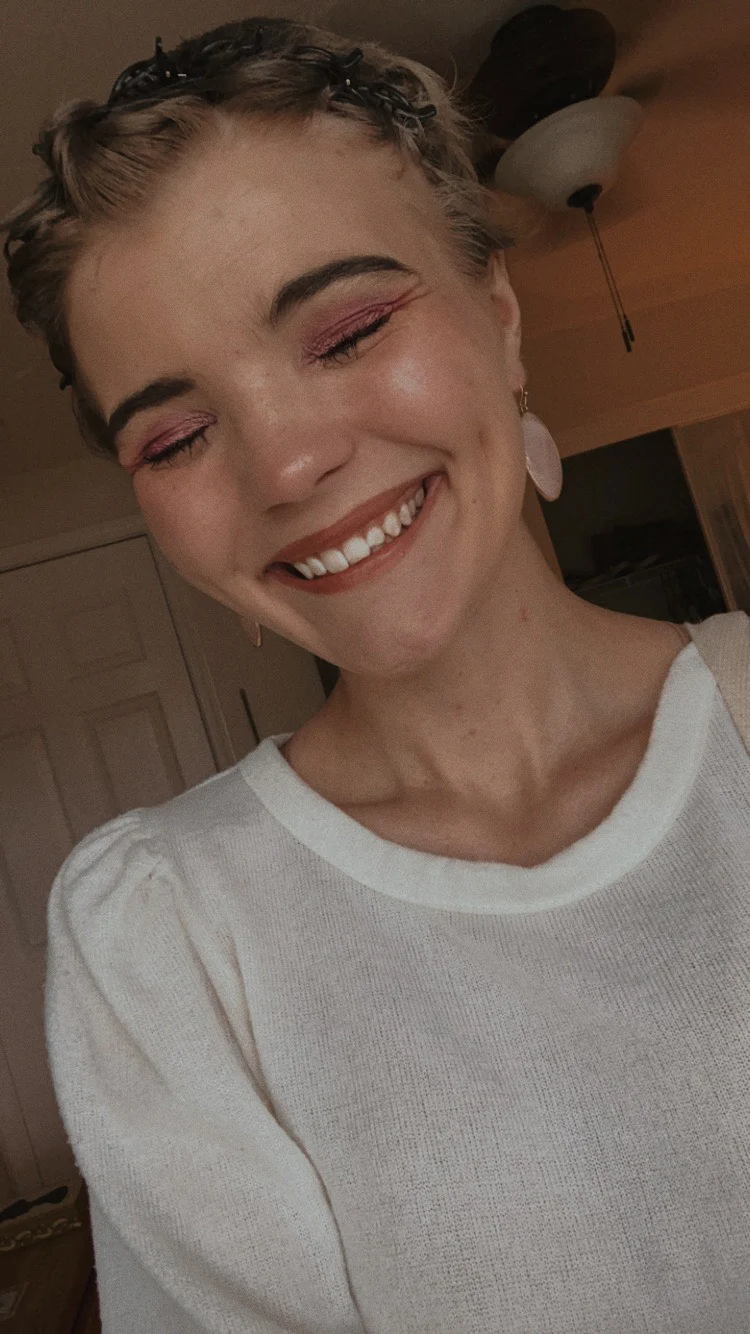 Hannah is the eldest of the Bonner family's three kiddos. She graduated from the University of North Texas with her Bachelors in Elementary Education. She enjoys reading, yoga, movies & TV, and (obviously) crocheting. She is excited about furthering her writing career & spending her days surrounded by yarn. All the yarn.